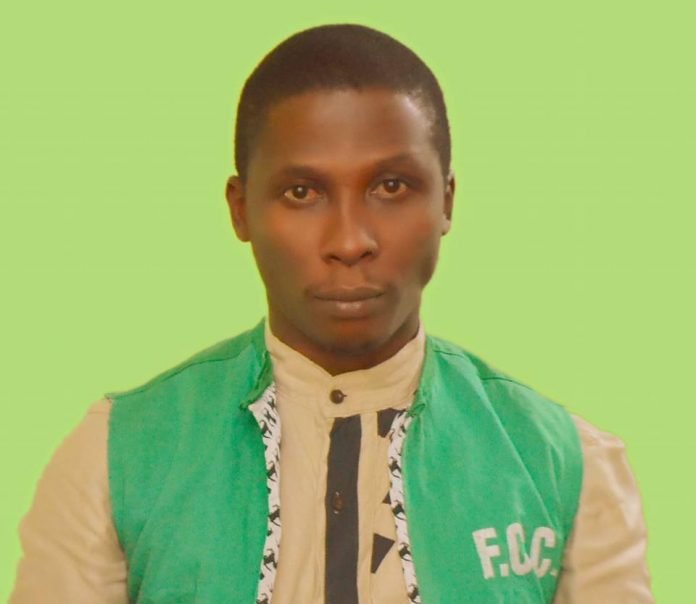 The Imo State Publicity Secretary of the All Progressives Congress, APC, Onwuasoanya FCC Jones has resigned his position.
In a letter addressed to the State Working Committee of the party and availed Daily Nigerian Horn, Onwuasoanya said after a careful and sober review of events within the party especially, in the last two months, he has come to the conscientious consclusion that APC which before now was touted as the beacon of integrity, democracy and fairness, has dangerously veered off from its own constitution, philosophies and ideological inspirations.
He said the party has ceased to in his own considered opinion, be a political party, but a cult where some well positioned members have formed themselves into a cabal of capons with a dangerous end in mind for the country and her fledgling democracy.
Said he; "In the past three months, the national chairman of our party, His Excellency, Comrade Adams Oshiomhole has left no one in doubt that he was not, from the onset, prepared for the task of serving the interest of members of our party and upholding the provisions of our sacred constitution but to institute a most dangerous brand of feudalistic idealism and corrupted form of comunism, where the whims of a few override the interest of the majority. He has shown a most gruesome disdain for party members, rule of law and democratic norms, preferring instead to serve the interest of a cabal and advance the ambitions of a Lagos Mafia, while promoting and safeguarding his own personal interests and those of few other power hawkers.
"I am pricked in my conscience anytime I sign off as the State Publicity Secretary of this party, remembering that this is a party that has woefully failed to manage its internal electoral processes in a mannar that may raise hope for our democracy.
Conversely, this party has exhibited a most reckless rapaciousness against our democracy and a careless disregard for the sanctity of the ballot.
" I can no longer muster the moral verve to market a political party, who has left no one in doubt that its 2019 electoral plans are wholly centered on manipulation of the electoral processes and imposition of unpopular candidates on the people with the full cooperation of the electoral umpire and may be security agencies.
I choose to delink myself from a well orchestrated plan to institute a most ridiculous form of incompetent hegemony in Imo state and other parts of Nigeria."
-NIGERIAN HORN-