President Donald Trump has used his favourite medium Twitter to unleash a fresh attack on former FBI director James Comey, accusing him of setting...
Christopher Chima Uchego also known as Black Praise is a Nigerian based gospel artist, song writer, praise/worship leader who hails from Ihitte/Uboma L.G.A, Imo...
The Imo State Governor, Owelle Rochas Anayo Okorocha has continued to receive media attacks from the leaders of his party, the All Progressives Congress...
Britain's Prime Minister Theresa May warned on Sunday that parliament's rejection of her Brexit deal could leave the country in the European Union and...
The confusion raging within the Action Alliance, AA is getting heightened every day, as two National Chairmen are lying claim to the party's position,...
The real tragedy of Nigerian democracy is actually the attitude of the typical Nigerian politician. Attitude has been described as how we react or...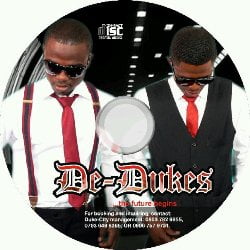 The 'knock on your heart' boys De Dukes are on it again with a hit single on its way to hit the air waves...
The newly placed billboard for what is tagged 2017 Pre-Carnival has not been taken well by Imo artistes as they have slammed the government...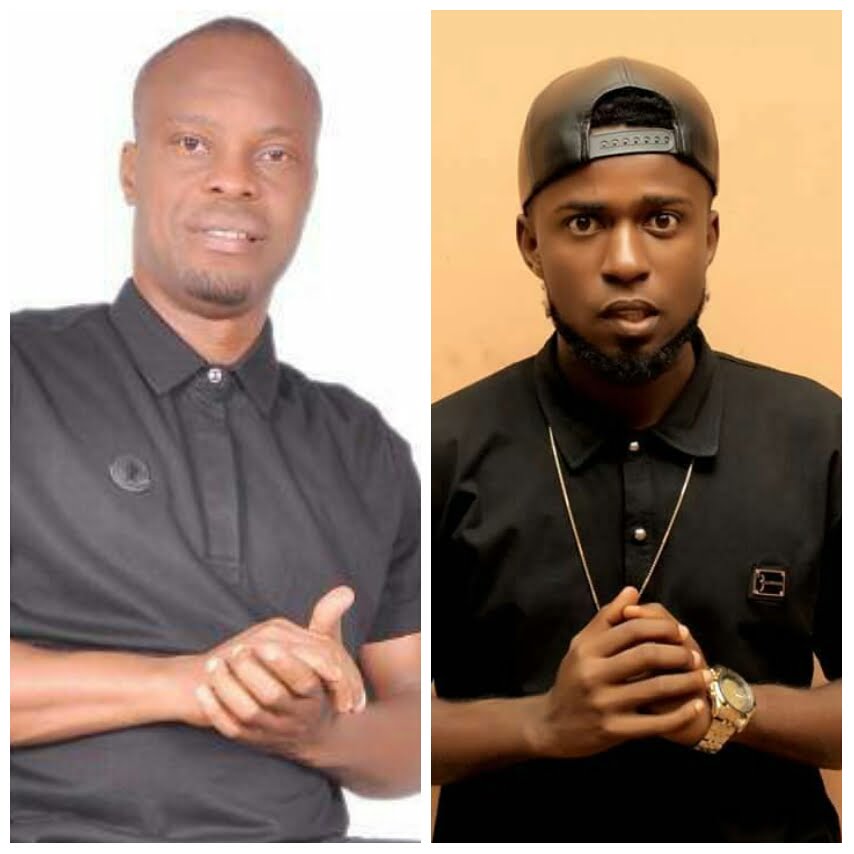 To fuel the media war he started earlier blogger, Chinedu Hardy Nwadike has hit back at OAPs Nonsokwa and MC Ogene saying he didn't...
He placed his hands to my back, sliding it down, as he bent to whisper; "I know you have no underwear, I've examined you" It was...
Social Media giant Searchlight Concept, the organizers of Imo State Social Media Awards has released a tentative list of nominees for the 2015...
Overview The internet and media are playing a big role in the determination of what to have and where to be when people desire to...
Imo state born artiste 2Rock releases new single "Sexy Lady" featuring Roc G with the accompanying music video. The video...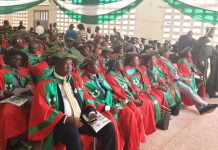 Four hundred and eighty (480) graduands at the weekend received Postgraduate degrees and diplomas of the University of Nigeria in what the Vice-Chancellor, Professor Benjamin Ozumba,...
A federal High Court sitting in Osogbo, Osun State, has refused to grant bail to a former Obafemi Awolowo University (OAU) lecturer, Prof. Richard...
Wednesday November 21, 2018 will go down as a sad day in Imo State School system as two final year students lost their lives...
Queen Chinonye Joy Olebu, theMiss Imo State Queen Nigeria 2018 has revealed that a visit to Owerri Prison on her birthday has changed the...