Troops of 122 Task Force Battalion of Nigerian Army have killed five Boko Haram terrorists in a fierce gun battle to protect Ngwom community...
Fresh out dope mixtape by "Dj Baddo" he titled this "Slow Whine Mix" Download, Share & Enjoy Follow @Djbaddo on Instagram DOWNLOAD HERE STREAM HERE TRACK LIST 01,...
By: AFAM Echi More assurances of what to expect from the Imo Governor-Elect Rt. Hon EmekaIhedioha have continued to pour in, the latest coming from...
Demonstrators looted stores on the Champs-Elysees avenue in Paris on Saturday, on the 18th week of "yellow vest" protests, characterised by an uptick in...
Hundreds of Nigerians and foreigners on Sunday graced the interdenominational commiseration service to pay tributes to the late Nigerian-born Canadian professor and writer, Pius...
When the results of the just concluded 9th March gubernatorial elections started coming in, people were just blinded by the urge to get rid...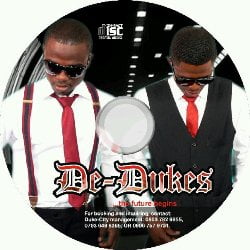 The 'knock on your heart' boys De Dukes are on it again with a hit single on its way to hit the air waves...
The newly placed billboard for what is tagged 2017 Pre-Carnival has not been taken well by Imo artistes as they have slammed the government...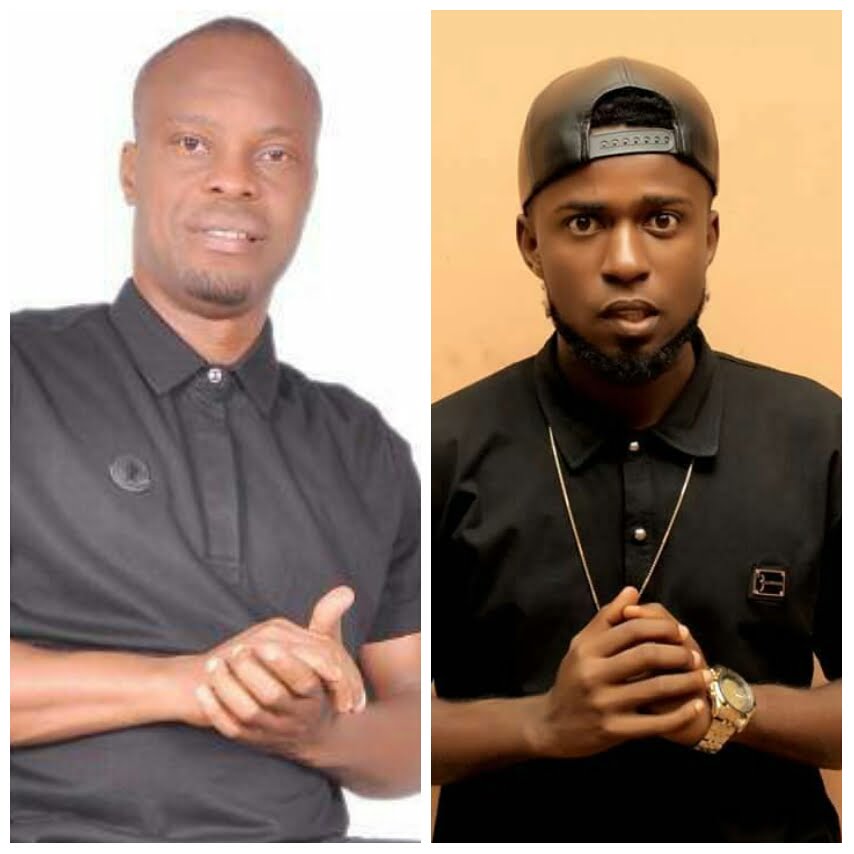 To fuel the media war he started earlier blogger, Chinedu Hardy Nwadike has hit back at OAPs Nonsokwa and MC Ogene saying he didn't...
He placed his hands to my back, sliding it down, as he bent to whisper; "I know you have no underwear, I've examined you" It was...
Overview The internet and media are playing a big role in the determination of what to have and where to be when people desire to...
Social Media giant Searchlight Concept, the organizers of Imo State Social Media Awards has released a tentative list of nominees for the 2015...
When foremost hip-hop artistes Acharaman posted on Facebook that he has been in the industry for 18 years, it should have called for thinking...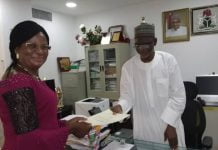 The Federal Government has appointed Dr Francisca Nwafulugo as the substantive first female Rector of the Federal Polytechnic, Oko in Orumba North Local Government...
President Muhammadu Buhari has called on the Academic Staff Union of Nigeria Universities to call off the industrial action embarked upon by its members...
The reconciliation meeting between the Academic Staff Union of Universities (ASUU) and the Federal Government over the ongoing strike by university lectures has been...
Queen Joy Chinonye Olebu who is the Miss Imo State Queen Nigeria 2018 has embarked on a free medical outreach to sensitize the people...