This is surely an amazing clip, you will enjoy it.
Talented singer Sauw Blaze is out with a banger to officially kick-start 2019. The South Eastern based inspirational singer and blogger titles this one "Agwa...
Governor of Imo State, Rochas Okorocha, has insisted that he remains a member of the All Progressive Congress (APC), contrary to claims by the...
Israel on Monday confirmed that its military has attacked Iranian targets in Syria, in a rare statement on such an operation. "We have started striking...
After his second damning letter, ex-President Olusegun Obasanjo said Nigerians must appreciate President Muhammadu Buhari for contributing to the development of the nation. Obasanjo stated...
There are clear pointers that well meaning indigenes of the Owerri senatorial district, Imo State, have decided to rally round the immediate past governor...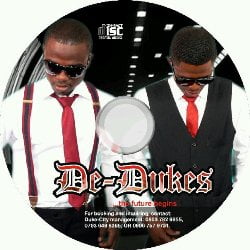 The 'knock on your heart' boys De Dukes are on it again with a hit single on its way to hit the air waves...
The newly placed billboard for what is tagged 2017 Pre-Carnival has not been taken well by Imo artistes as they have slammed the government...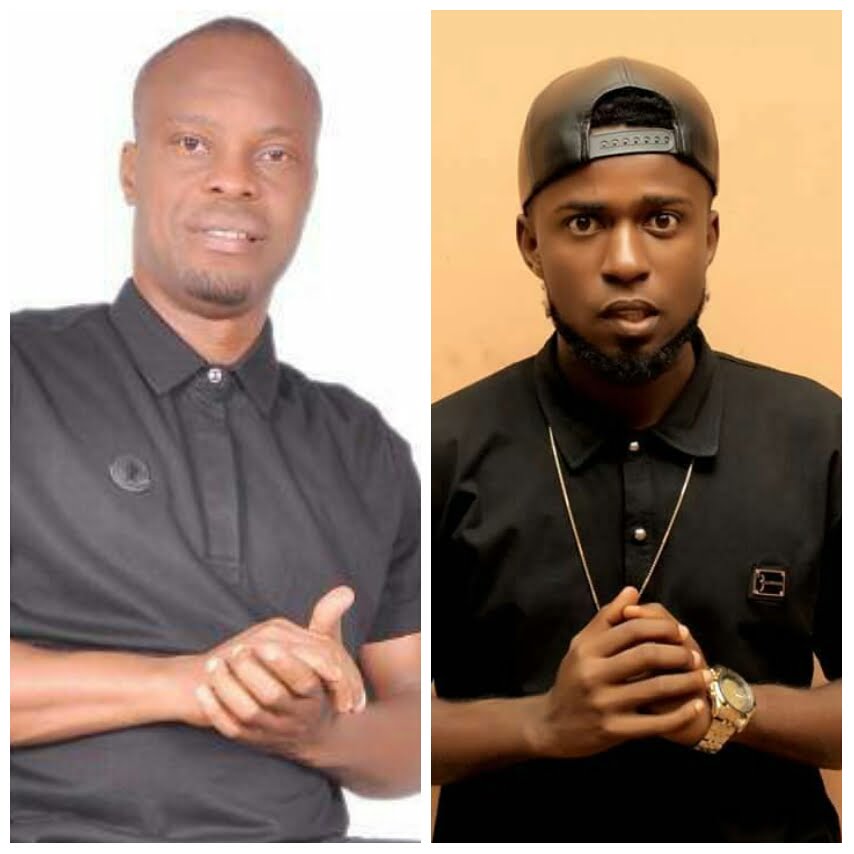 To fuel the media war he started earlier blogger, Chinedu Hardy Nwadike has hit back at OAPs Nonsokwa and MC Ogene saying he didn't...
He placed his hands to my back, sliding it down, as he bent to whisper; "I know you have no underwear, I've examined you" It was...
Social Media giant Searchlight Concept, the organizers of Imo State Social Media Awards has released a tentative list of nominees for the 2015...
Overview The internet and media are playing a big role in the determination of what to have and where to be when people desire to...
When foremost hip-hop artistes Acharaman posted on Facebook that he has been in the industry for 18 years, it should have called for thinking...
President Muhammadu Buhari has called on the Academic Staff Union of Nigeria Universities to call off the industrial action embarked upon by its members...
The reconciliation meeting between the Academic Staff Union of Universities (ASUU) and the Federal Government over the ongoing strike by university lectures has been...
The Academic Staff Union of Polytechnics (ASUP) has begun an indefinite strike over what it described as consistent failure on the part of the...
Audition for the third edition of the Face of Arise Africa Pageant will hold in February 2019 according to the organizers. With the audition which...