Music will always be in the blood of those who have it and that is the case of Chinedu James Ejiogu aka Jimmy Sugarcane,...
DOWNLOAD HERE TRACK LIST 01• Intro 02• Areezy - Ore 03• Zlantan - 4Days In Ekotieeb 04• 2Baba - Oyi 05• Emex EOT - Hello 06• Timaya - Balance 07• Kizz Daniel...
Just like President Muhammadu Buhari in 2015 when he stayed aloof and allowed Bukola Saraki and Yakubu Dogara to hijack the 8th National Assembly,...
Voting began Thursday in what could be the most important European Parliament elections in a generation. All 28 European Union nations are choosing who should...
President Muhammadu Buhari has said that his decision to retain cabinet ministers in the last three and half years in spite of pressures from...
Never in the history of Imo State has the euphoria of having a new governor been so overwhelming to the people like the coming...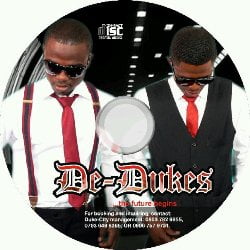 The 'knock on your heart' boys De Dukes are on it again with a hit single on its way to hit the air waves...
The newly placed billboard for what is tagged 2017 Pre-Carnival has not been taken well by Imo artistes as they have slammed the government...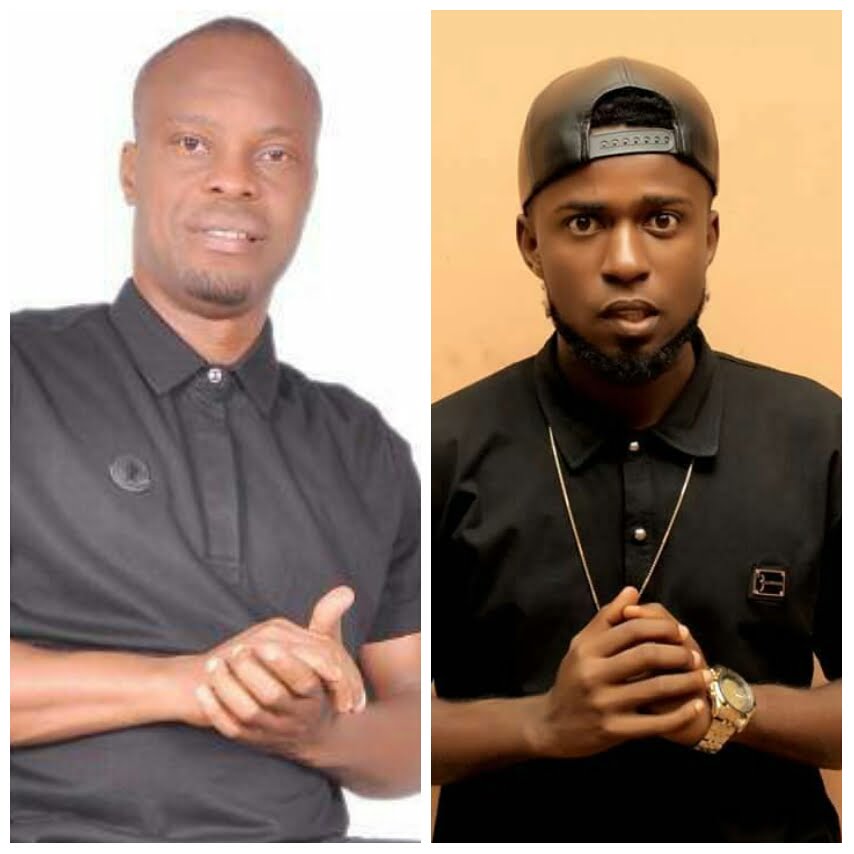 To fuel the media war he started earlier blogger, Chinedu Hardy Nwadike has hit back at OAPs Nonsokwa and MC Ogene saying he didn't...
He placed his hands to my back, sliding it down, as he bent to whisper; "I know you have no underwear, I've examined you" It was...
Social Media giant Searchlight Concept, the organizers of Imo State Social Media Awards has released a tentative list of nominees for the 2015...
Overview The internet and media are playing a big role in the determination of what to have and where to be when people desire to...
When foremost hip-hop artistes Acharaman posted on Facebook that he has been in the industry for 18 years, it should have called for thinking...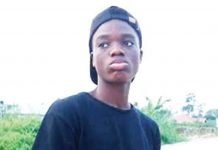 Tragedy has struck in Niger Delta University (NDU), Amassoma, Southern Ijaw, Bayelsa State as a 300- level student of the Medical College has committed...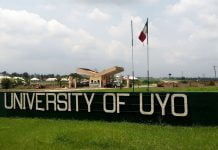 A 100 level student of University of Uyo, identified as Kingsley Etim, was said to have been drowned in the swimming pool of De...
Indigenes of Umuagwo Community in Ohaji/Egbema Local Government Area of Imo State have staged a protest rally against the establishment of the Imo State...
Nigeria's representative at the Mister Model International Pageant 2019, Emmanuel Somto has emerged Best Model African at the just concluded event held in Thailand. The...