Simboi returns in 2019 with this new love song he titled "Fall In Love", a song that expresses what the real unconditional...
This is new & super fresh, Straight out from the streets of 042 The koncept initiator - Deejay Koncept is back again with something...
The Independent National Electoral Commission on Thursday failed to start the distribution of electoral sensitive materials in Imo State as had been earlier scheduled. Our...
France called on Britain to decide on a deal of its divorce from the European Union as soon as possible, a French official said...
The Coalition of United Political Parties has claimed that the desperation of President Muhammadu Buhari and his men to win the presidential election, by...
Hotels everywhere in O' Iown, that's Owerri for you. I got into the town  the evening of the day the All Progressives Congress (APC)...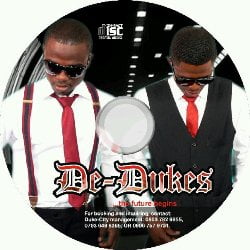 The 'knock on your heart' boys De Dukes are on it again with a hit single on its way to hit the air waves...
The newly placed billboard for what is tagged 2017 Pre-Carnival has not been taken well by Imo artistes as they have slammed the government...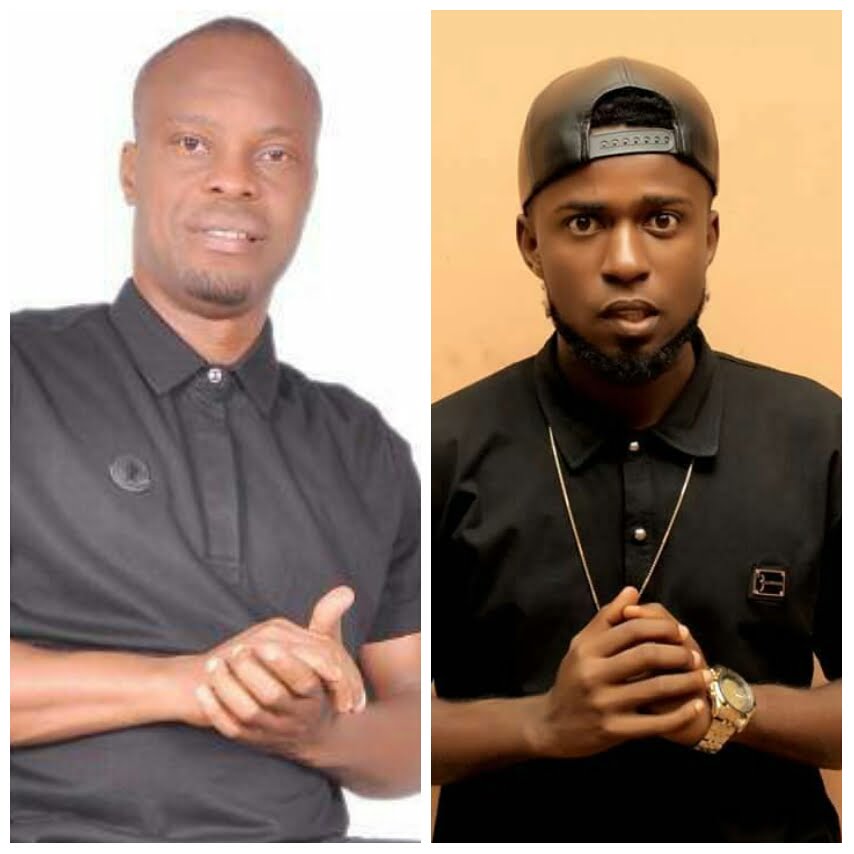 To fuel the media war he started earlier blogger, Chinedu Hardy Nwadike has hit back at OAPs Nonsokwa and MC Ogene saying he didn't...
He placed his hands to my back, sliding it down, as he bent to whisper; "I know you have no underwear, I've examined you" It was...
Overview The internet and media are playing a big role in the determination of what to have and where to be when people desire to...
Social Media giant Searchlight Concept, the organizers of Imo State Social Media Awards has released a tentative list of nominees for the 2015...
Imo state born artiste 2Rock releases new single "Sexy Lady" featuring Roc G with the accompanying music video. The video...
President Muhammadu Buhari has called on the Academic Staff Union of Nigeria Universities to call off the industrial action embarked upon by its members...
The reconciliation meeting between the Academic Staff Union of Universities (ASUU) and the Federal Government over the ongoing strike by university lectures has been...
The Academic Staff Union of Polytechnics (ASUP) has begun an indefinite strike over what it described as consistent failure on the part of the...
Owerri is agog as dignitaries across Nigeria and Africa will converge in Owerri the State Capital of Imo State during the grand...