British pop singer Adele and her husband have separated, her representatives said on Saturday. One of the most successful singer-songwriters of all time, Adele and...
After featuring on some contemporary Hits, Yungchainz debuts with African Woman. The Akwa Ibom based young Star comes through soft and sleek on...
Asiwaju Bola Tinubu, the National Leader of All Progressives Congress (APC), has denied reports of manipulating process for nominating leadership of the National Assembly...
The United States is expected to announce on Monday that buyers of Iranian oil need to end imports soon or face sanctions, a source...
Perhaps more than in any other states, last-minute activities of the out-going governors in Imo and Ogun states, have elicited controversy, reports Associate Editor,...
FROM CHARITY UWAKWE, Abia . Chief Sam Eke, PhD, 2019 Presidential Candidate under the Green Party of Nigeria (GPN) has insisted on the independence of...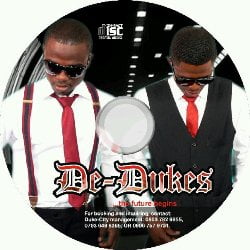 The 'knock on your heart' boys De Dukes are on it again with a hit single on its way to hit the air waves...
The newly placed billboard for what is tagged 2017 Pre-Carnival has not been taken well by Imo artistes as they have slammed the government...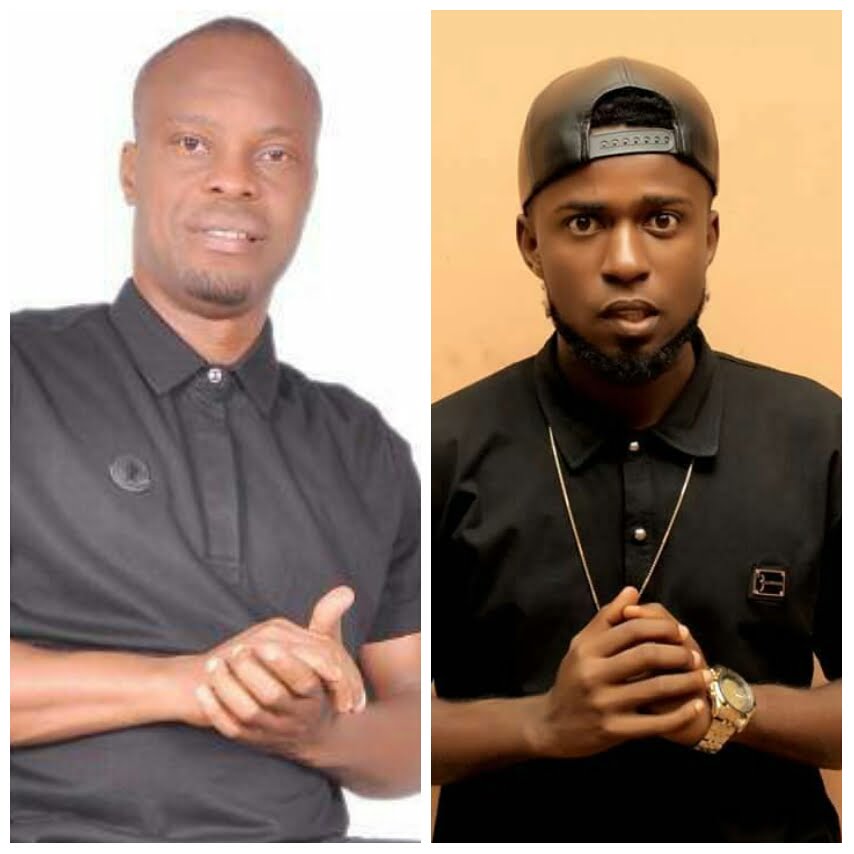 To fuel the media war he started earlier blogger, Chinedu Hardy Nwadike has hit back at OAPs Nonsokwa and MC Ogene saying he didn't...
He placed his hands to my back, sliding it down, as he bent to whisper; "I know you have no underwear, I've examined you" It was...
Social Media giant Searchlight Concept, the organizers of Imo State Social Media Awards has released a tentative list of nominees for the 2015...
Overview The internet and media are playing a big role in the determination of what to have and where to be when people desire to...
When foremost hip-hop artistes Acharaman posted on Facebook that he has been in the industry for 18 years, it should have called for thinking...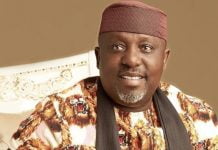 Governor Rochas Okorocha of Imo State, has announced the upgrade of Imo State Polytechnic, Umuagwo, to a full-fledged university. The institution is now to be...
Five persons linked to the alleged cult killings in Nekede communities in Owerri West Local Government Area, have been arrested. South-East...
Tragedy struck at a hostel in Imo State, on Tuesday, as two undergraduates of the Federal University of Technology, Owerri, were found dead while...
Budding talents in the South East area of Nigeria will have something to smile home with as Encyclotainment Ltd and Chi Ltd unveil the...