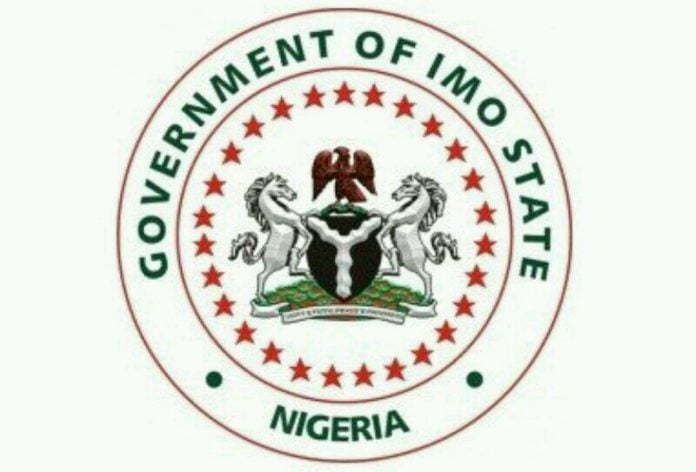 The Ministry Of Tourism has put in place modalities for the production of the state hospitality information directory.
The Commissioner for Tourism, Dr. Cyril Okafor who made this revelation in his office, stated that government was unrelenting in finding a lasting solution to the uncomfortable experiences tourists, investors and visitors undergo while making choices of hostels and tourism sites located within the state.
He explained that the directory when produced would include information of all registered hotels, hospitality outfits and tourism sites in the state and would be placed in hotels, airports, recreational centers, registered entertainment centers, supermarkets, ministries agencies and business/public centers.
The Supervising Permanent Secretary of the Ministry, Barrister Raymond Onyeoma described the production of the directory as timely.
Barrister Onyeoma charged investors to key into the project to make Imo a hub of hospitality.
The directory is to be launches before the end of the second quarter of this year.