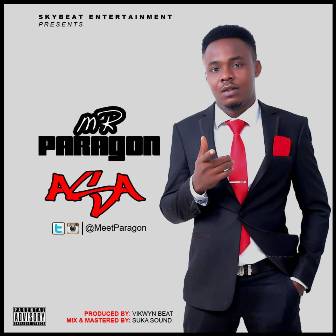 Prolific Nigerian music star "Mr Paragon" is a big force to reckon with, the Skybeat Entertainment front-line act has previously dropped single like "Lovi Lovi (Gimme Your Love)" which received massive airplays across the country.
To satisfy his ever supportive fans and followers that has been requesting for a hot banging tune from the music star, he has decided to drop an earth smashing tune for them to groove with, it's titled "Asa". The song was produced by Vikwyn, Mixed and Mastered by Suka Sound.
Please Download, Listen & don't neglect to share!!!