Imo State Government is making serious move to revive entertainment in the state, according to Hon. Eric Uwakwe.
In a meeting with industry stakeholders at Imo Youth Center, Owerri, on Tuesday, the Special Adviser on Youth Affairs to the Governor, Hon. Eric Uwakwe said that Imo State Government is interested in the entertainment industry as it holds the major image of the state.
Hon. Uwakwe said that the industry has been silently following the effects of Covid-19 and activities of the unknown gunman in the state, but the government is stepping in to recover, rehabilitate and reconstruct it.
Hon. Uwakwe assured the entertainment stake holders that Gov. Hope Uzodimma is interested in lifting the industry, thanking entertainers for stepping in to call for peace when insecurity was destroying the peaceful nature of the state.
He hailed president of Imo State Bloggers Association, Comr. Chinedu Hardy Nwadike who coordinated the production of the Peace Video, adding that as movers and shakers of the industry, entertainers should support and project the good works of the government with their art.
Hon. Irouno Chukwunonye a former Senior Special Assistant on Entertainment, while speaking, said that the meeting was necessary, adding that since 2019 there has never been a proper convention of entertainment stakeholders in the state.
Hon. Irouno who facilitated the meeting alongside the convener, said that the meeting will be a huge step towards the recovery of lost structures in the industry.
He cited the Imo Entertainment Academy and Imo Film Village projects which have been long forgotten as things that needs to be reactivated to ensure that Imo entertainment industry starts operating from a visible structure.
Hon. Irouno said that the intervention meeting with captains of the industry was necessary to ensure the renewed interest of the State Government is implemented with the right persons in the industry.
Also speaking at the meeting, Barr. Enyinnaya Onuegbo enjoined the stakeholders to be steadfast in their business, assuring them of the support if the State Government.
Immediate past Special Adviser on Entertainment to the Governor, Hon. Bobby Michaels joined others to hail the stakeholders for turning up, assuring them of the Governor's unflinching desire to develop the entertainment industry in the state.
The meeting had in attendance leaders of the Actors Guild of Nigeria AGN; Professional Disc Jockey Association of Nigeria, PRODJAN; Imo State Bloggers Association ISBA; Comedians, Models,; Pageant Organizers, amongst others.
BiVeteran  Nollywood actor, Zack Orji was also present at the meeting.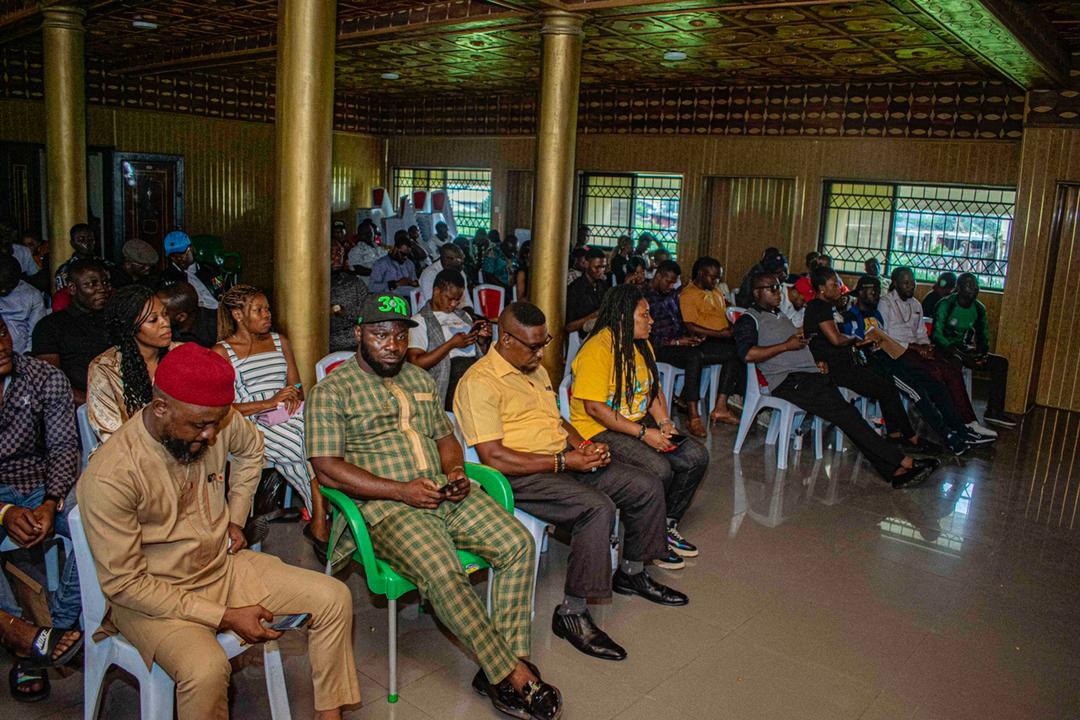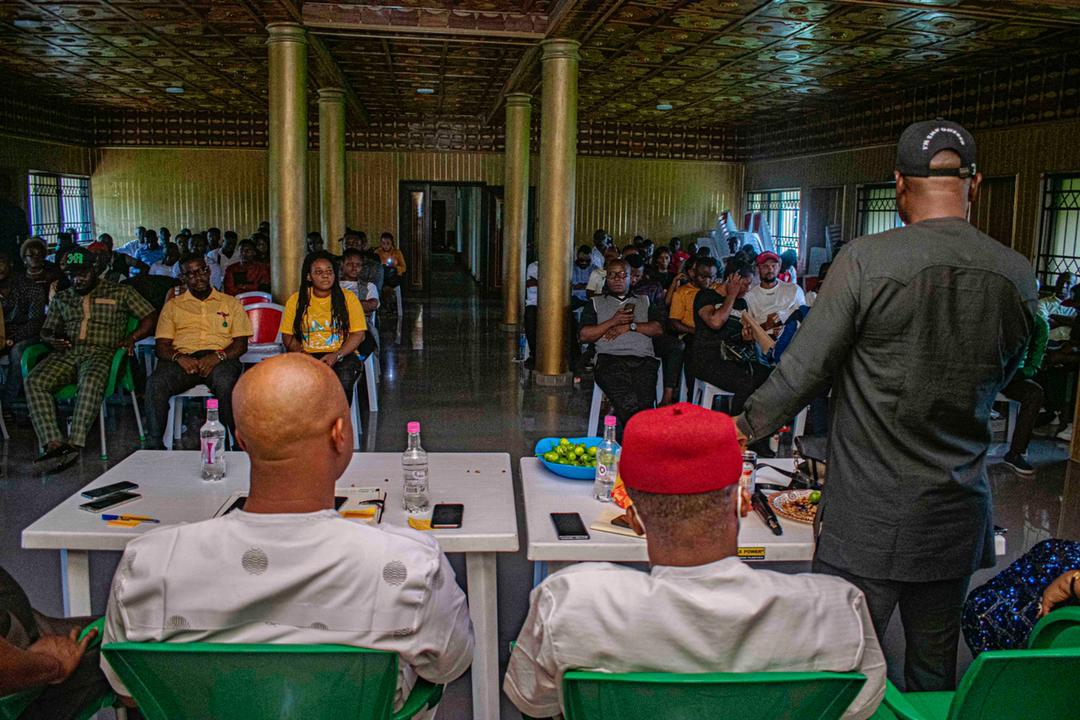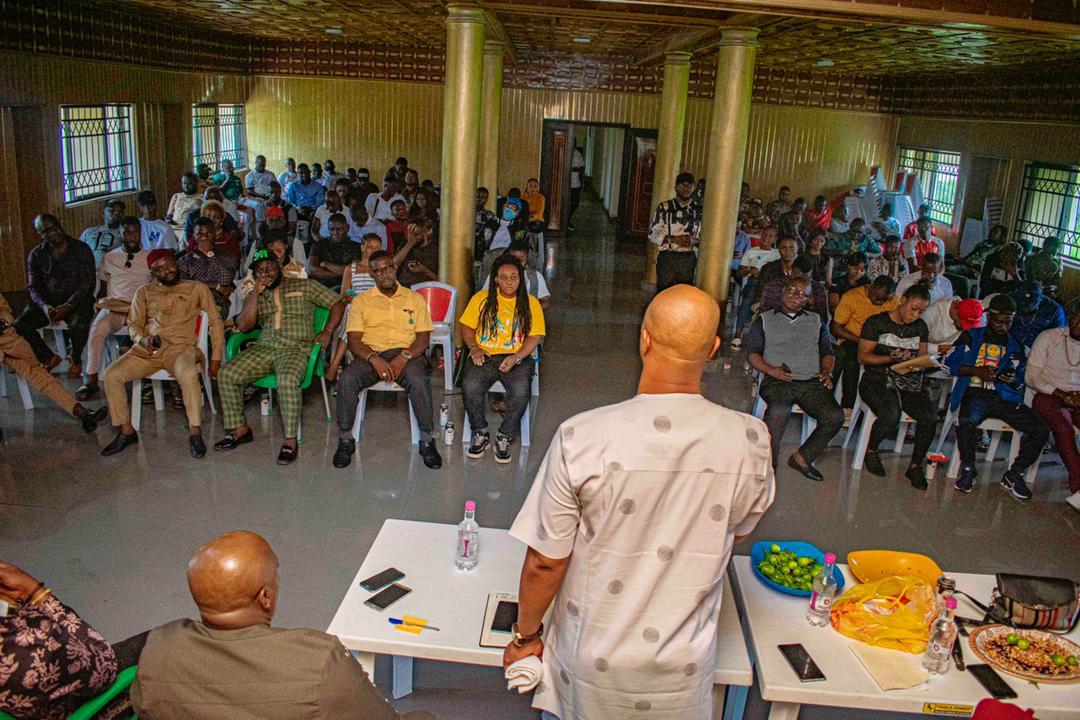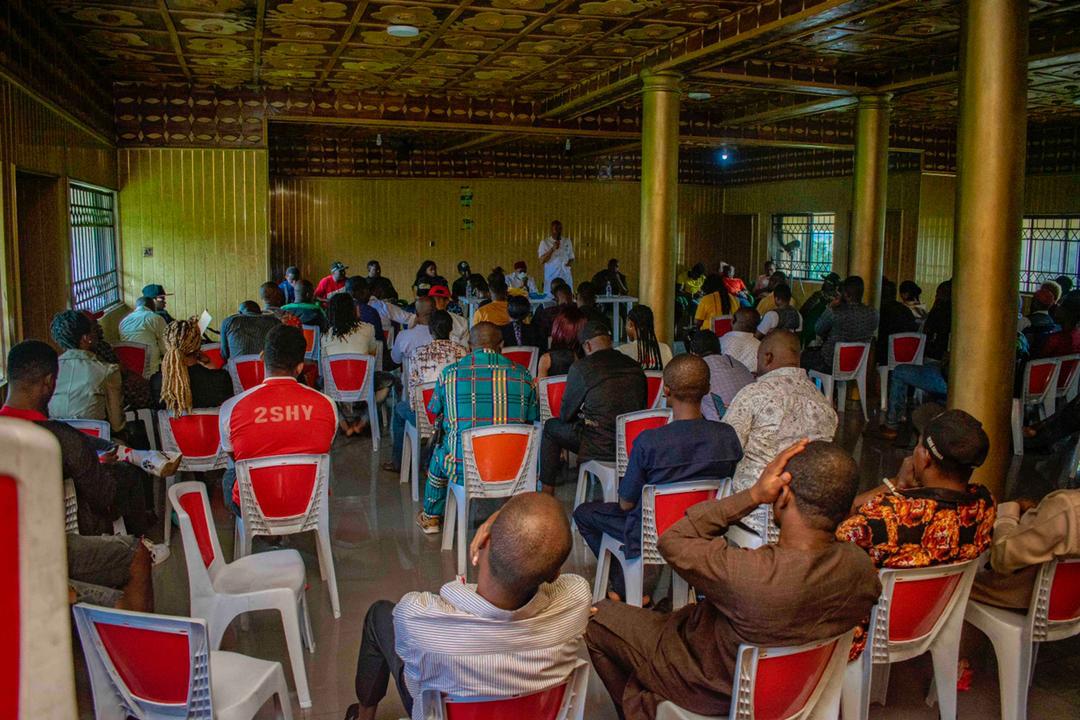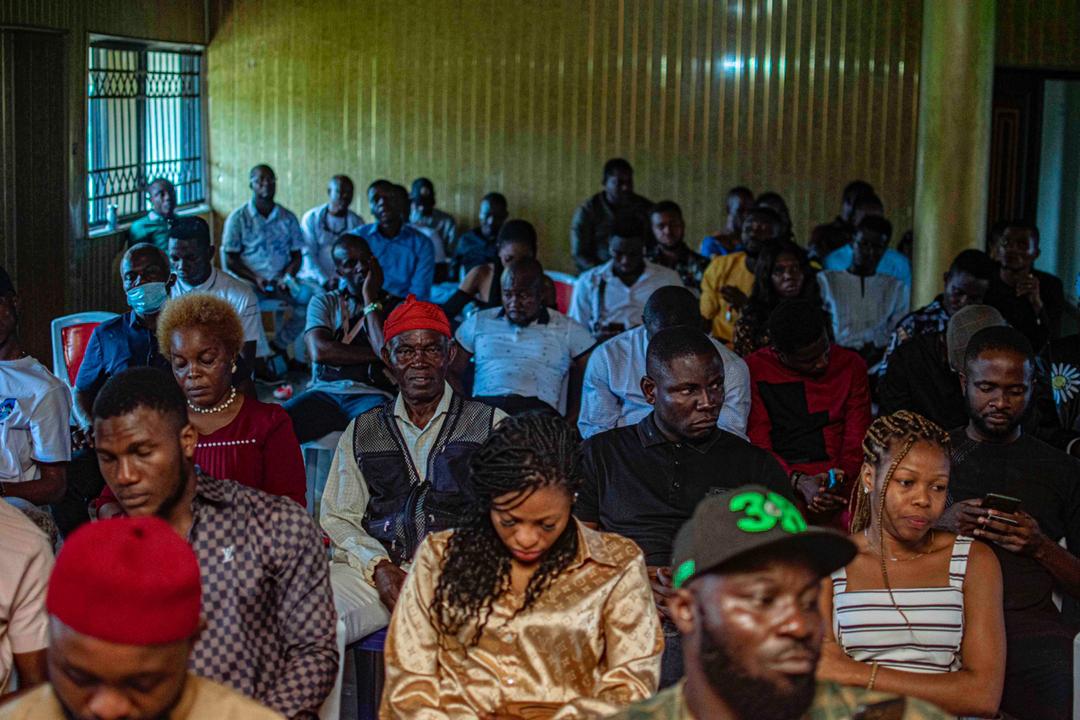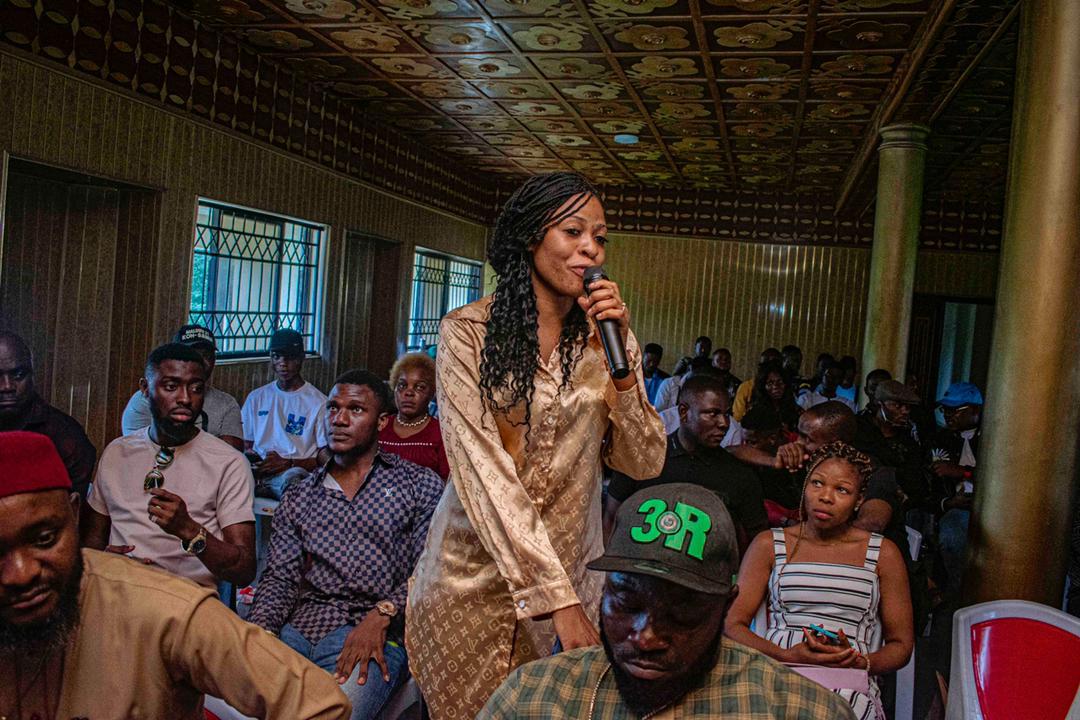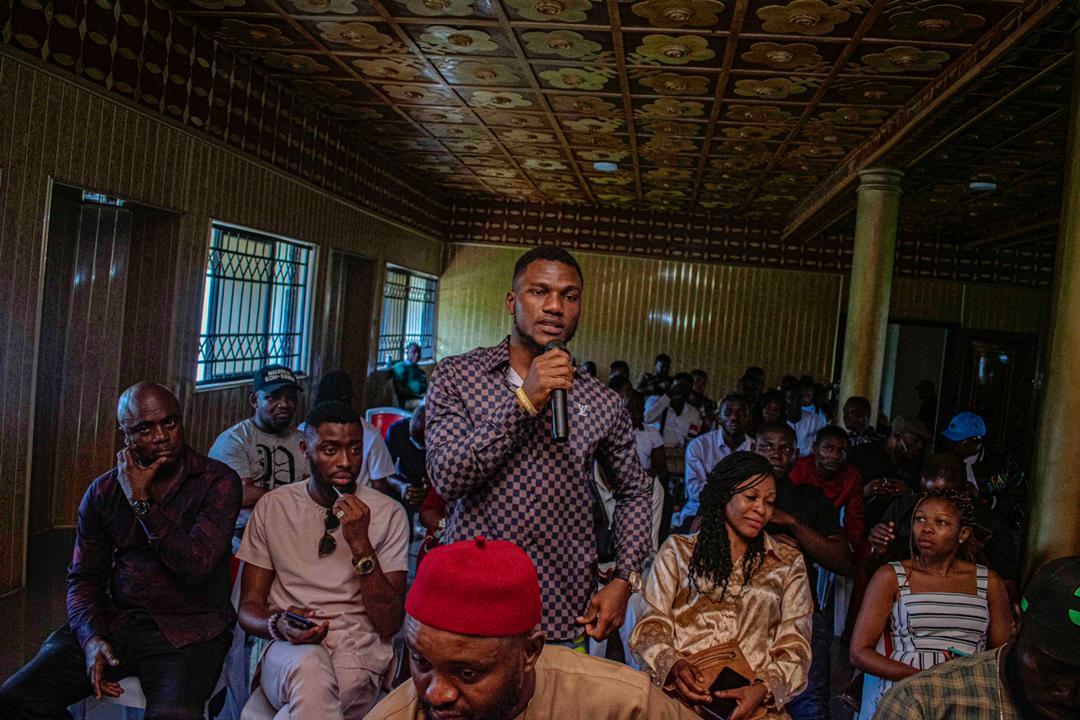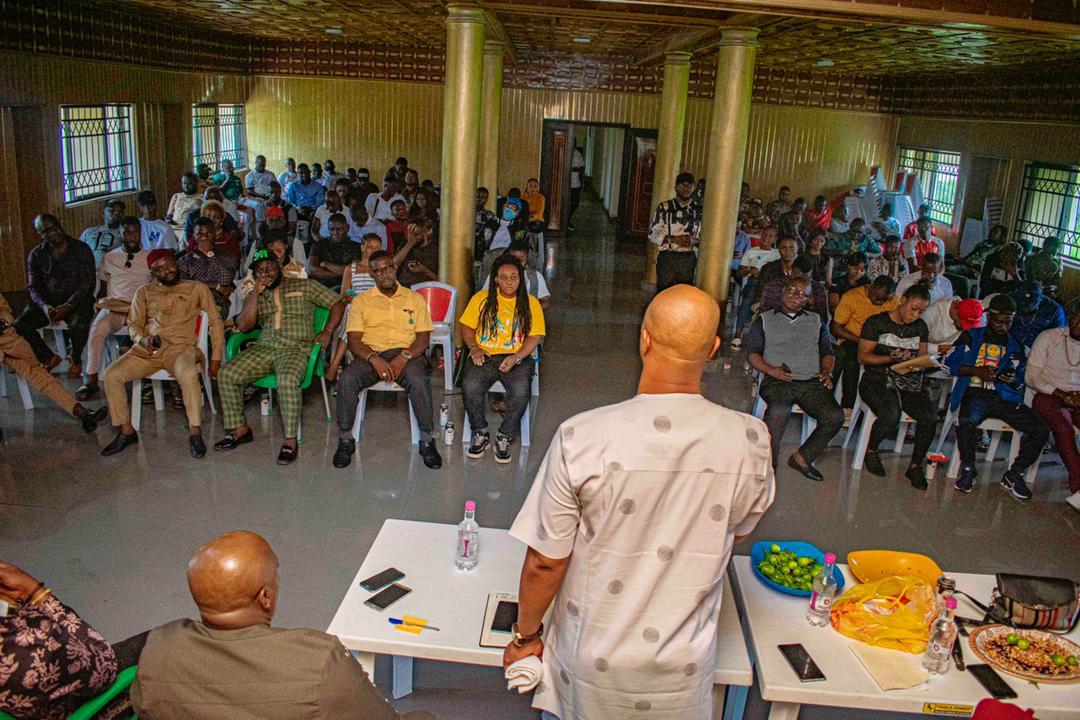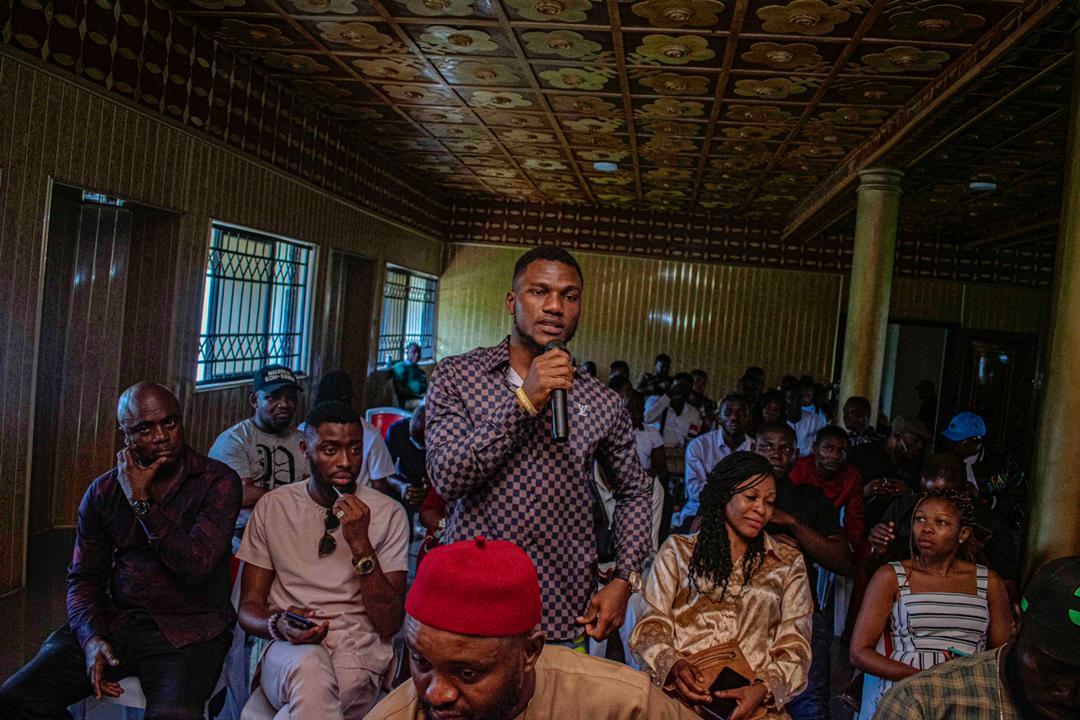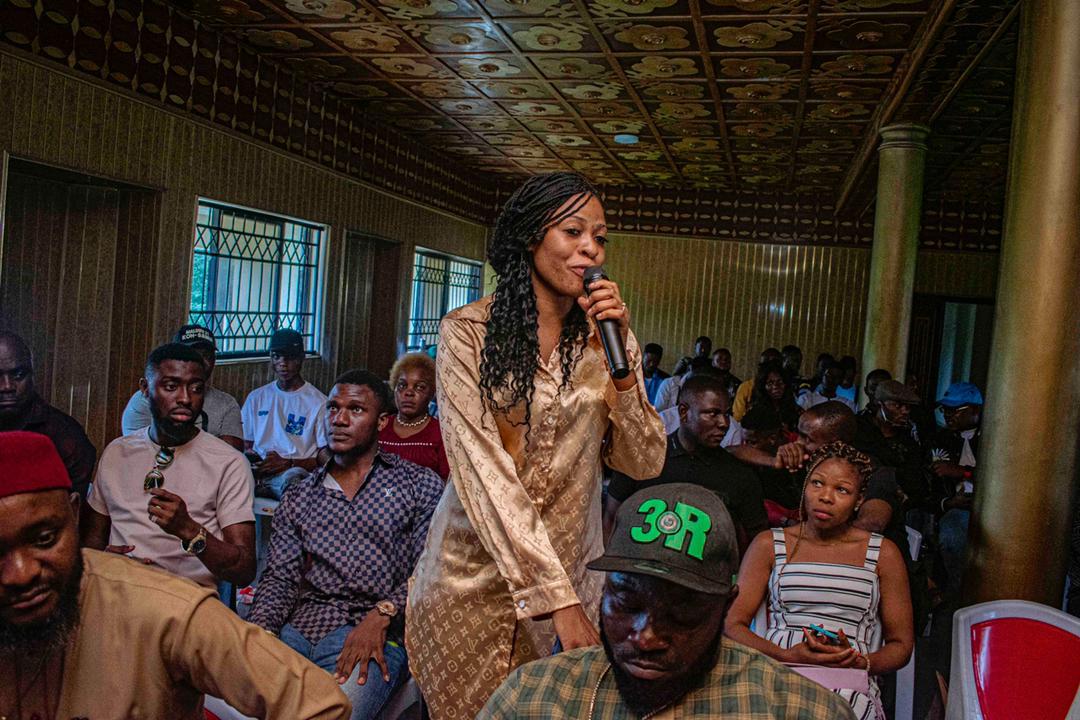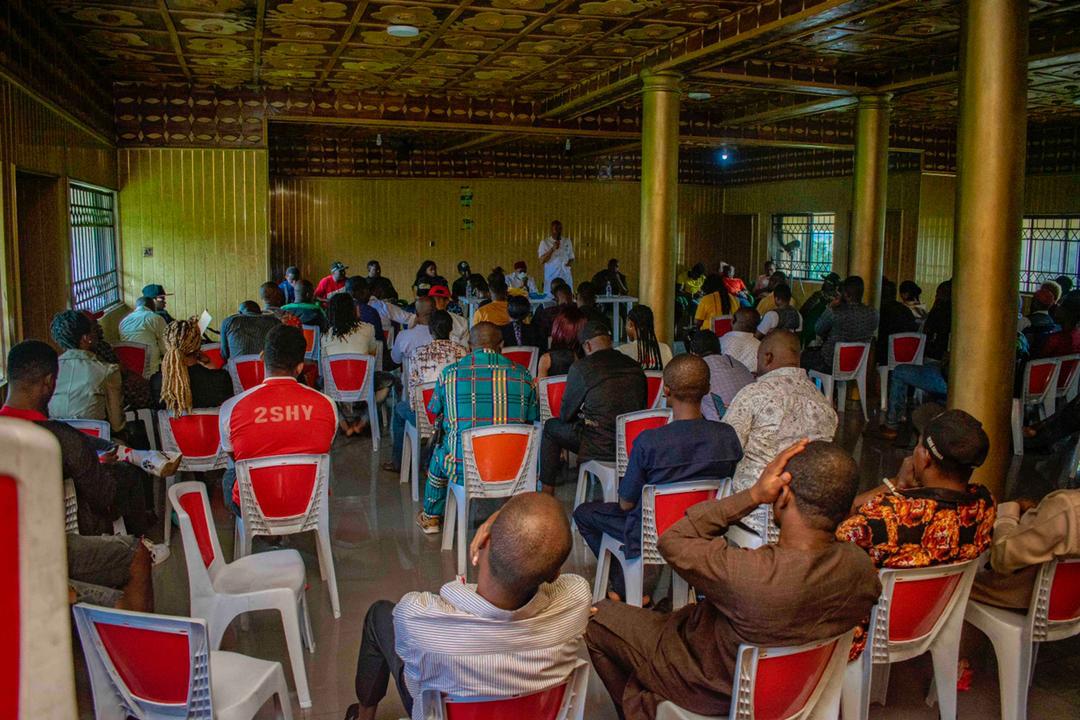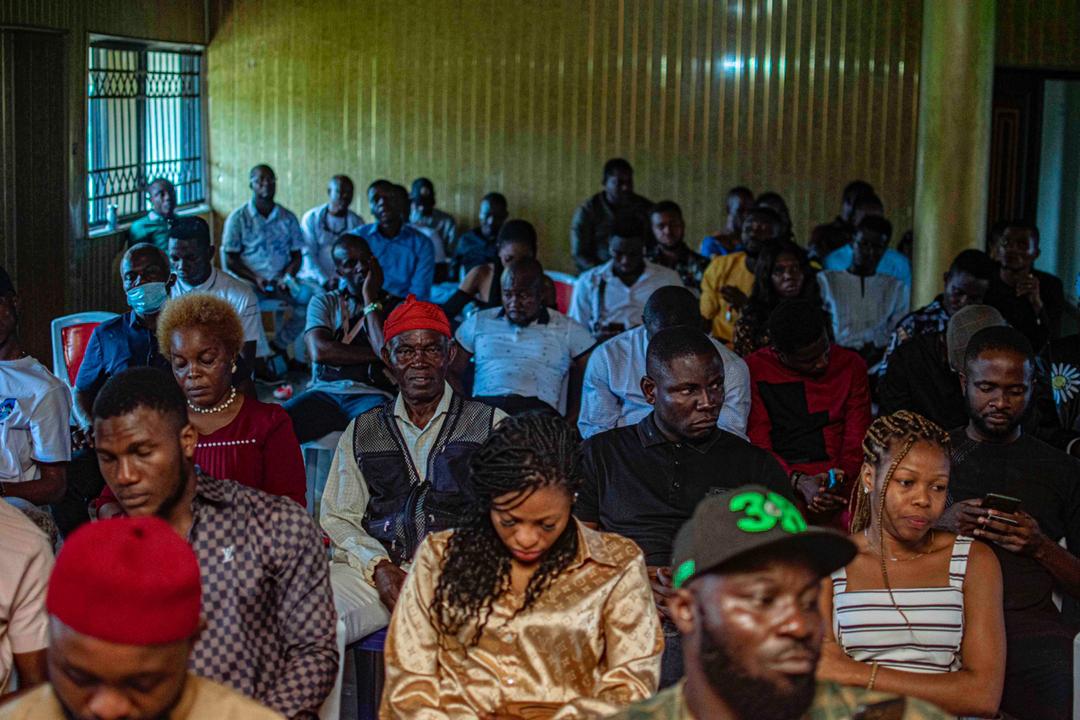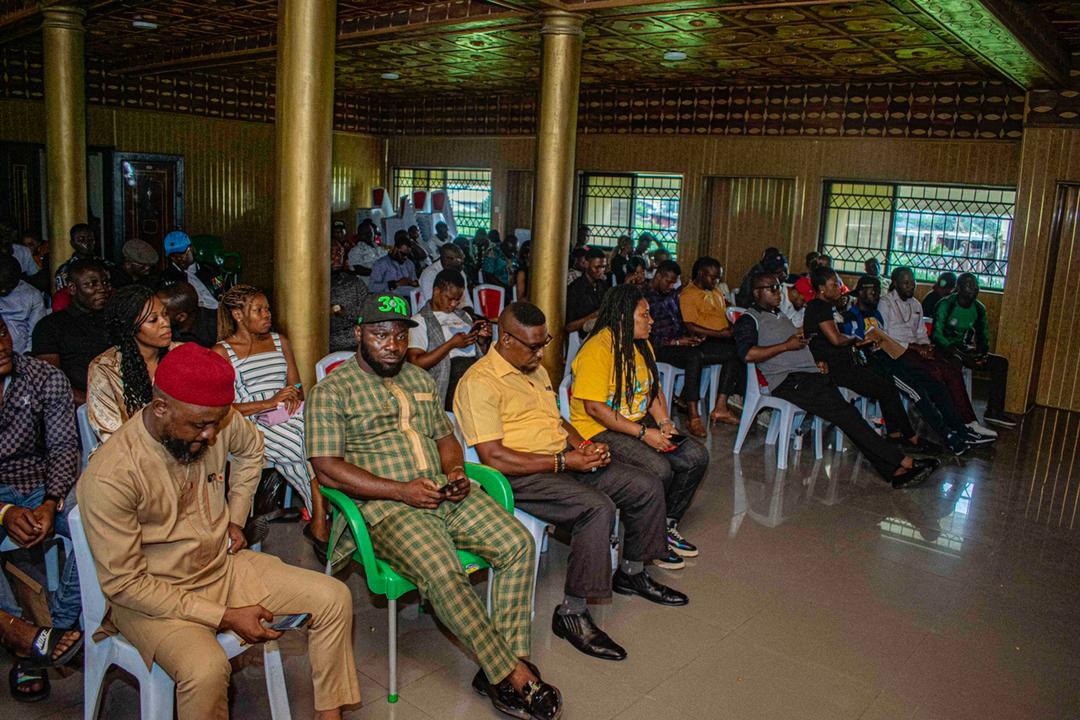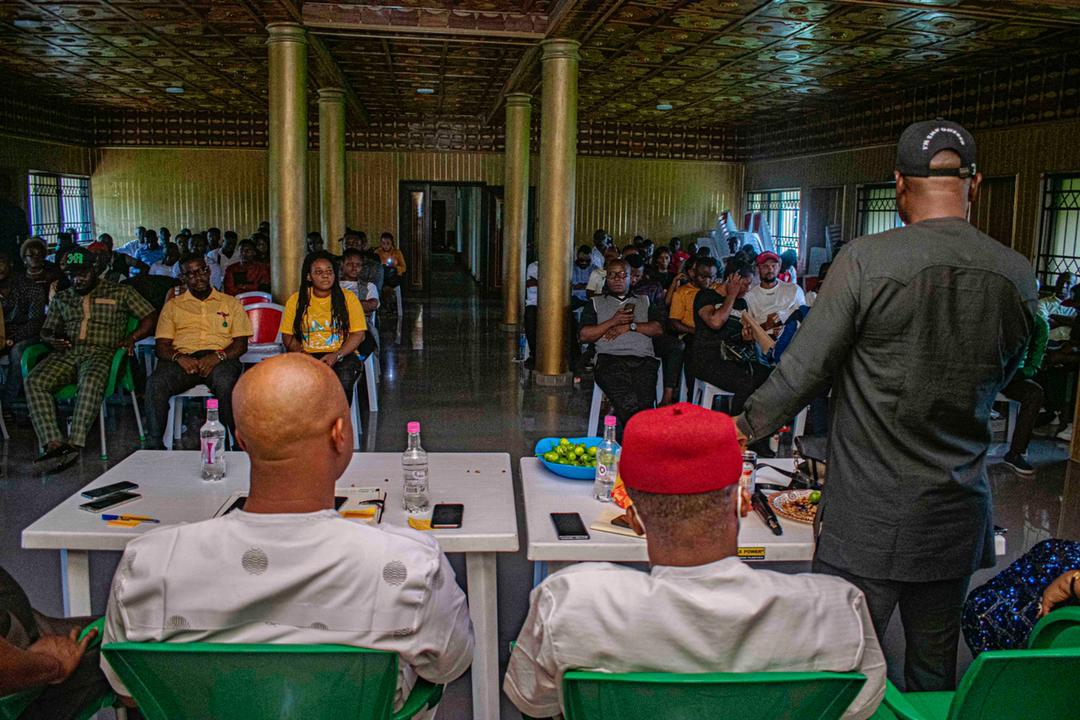 You Can Also Watch This Video