The singer who has background in dance-theatre having worked with the renowned Crown Troupe of Africa and exceptional Creative Director Segun Adefila for 6 years.
She started a band called SSV (sticks, strings and voices) in 2009 with two other people, the band has grown to have 8 members in total including Aduke.
The versatile band now named The SoundWagon, expands taking on visiting musicians and reduces to satisfy the need of any performance. Aduke and The SoundWagon have performed at several events.
Awarded a Prize for The Diaspora by the SICA festival in 2020, Aduke was a part of the tandem art residency project between Brazil, Nigeria, Germany and Pakistan with the Goethe institute researching on a project called "how free are the arts".
The artiste who was selected to be in the International forum of the Theatertreffen in Berlin was one of the 2 Artistes from subsaharan africa selected before the show was postponed due to Covid in 2020.
Aduke who plays afrobeat, afrojazz has shared stage with notable artises like Femi Kuti, Seun Kuti, Ade Bantu, Nneka, Ekow Alabi, Ebo Taylor,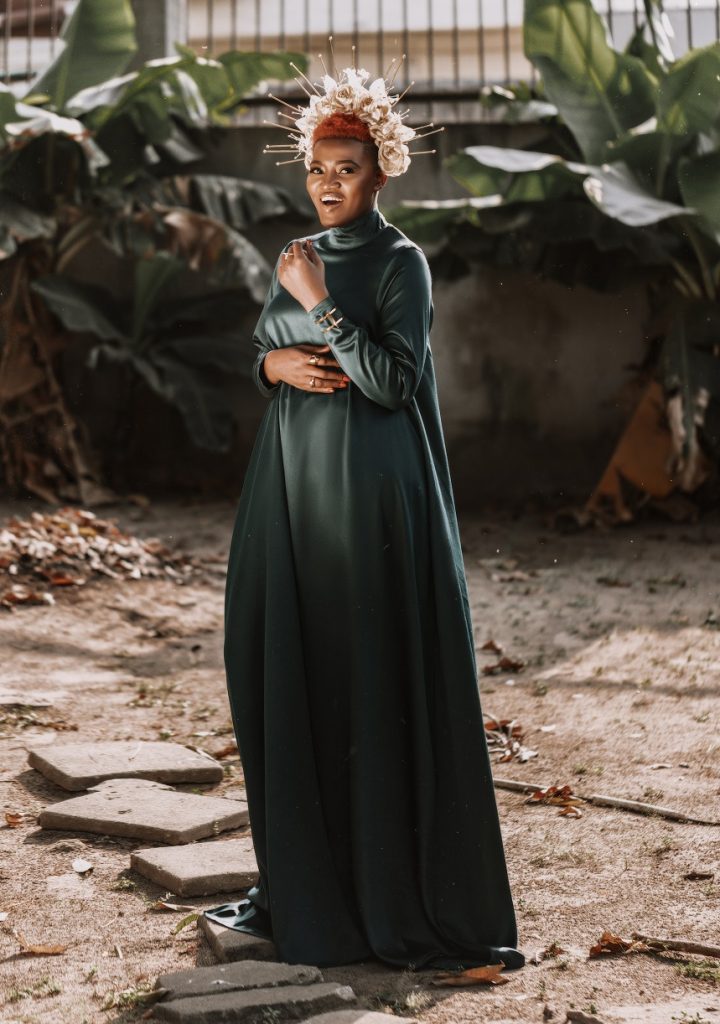 Listen to her debut album Peace and Light while we anticipate the visuals. https://www.boomplay.com/embed/7831965/COL