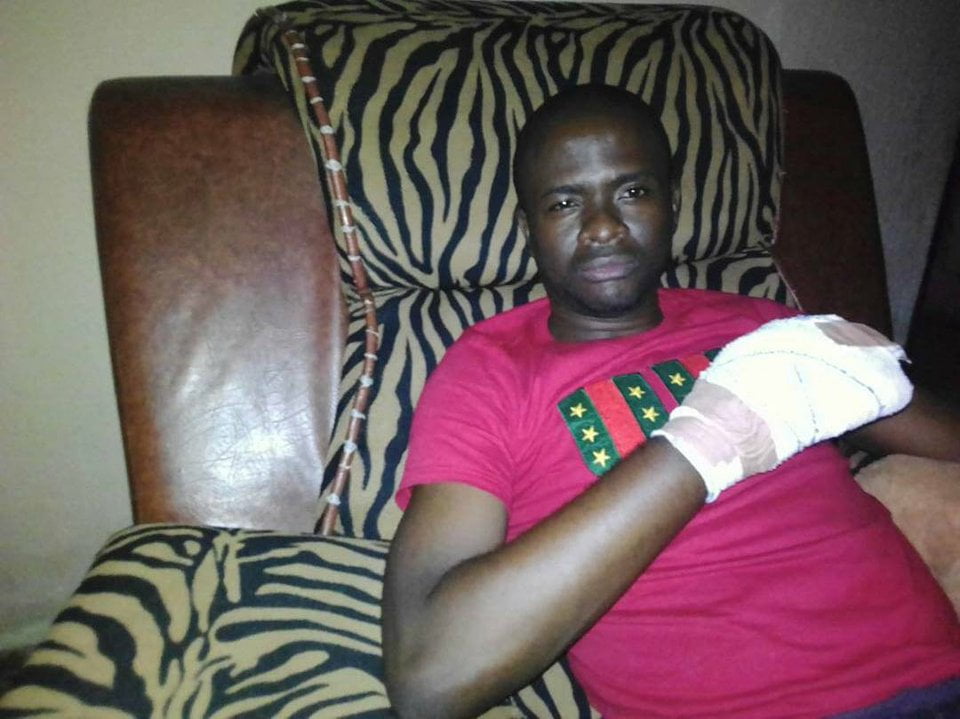 The Publisher Arise Afrika Magazine, and founder of leadership blog www.arisesfrika.com, Mr. Ikechukwu Anyanwu is thanking for sparing his life in motor accident and frowned at the activities of touts in Imo State capital Owerri which could have cost him his life.
According to him, "It was a life threatening and fatal accident. The car I as in was being double crossed by the touts, the driver with great speed wheeled right, tumbled and fell into a big gutter at Assumpta (Cathedral Owerri). My hand which was outside the door when the car tumbled and trapped for over an hour"
He however thanked God for sparing his life, calling for prayers from friends and well-wishers as he looks forward to a quick recovery.
This will not be the first time touts in Owerri have caused an accident while chasing vehicles in an uncivilized manner, according to a resident of Owerri.
People further called on the government to check the activities of these touts before they cause a bigger disaster.