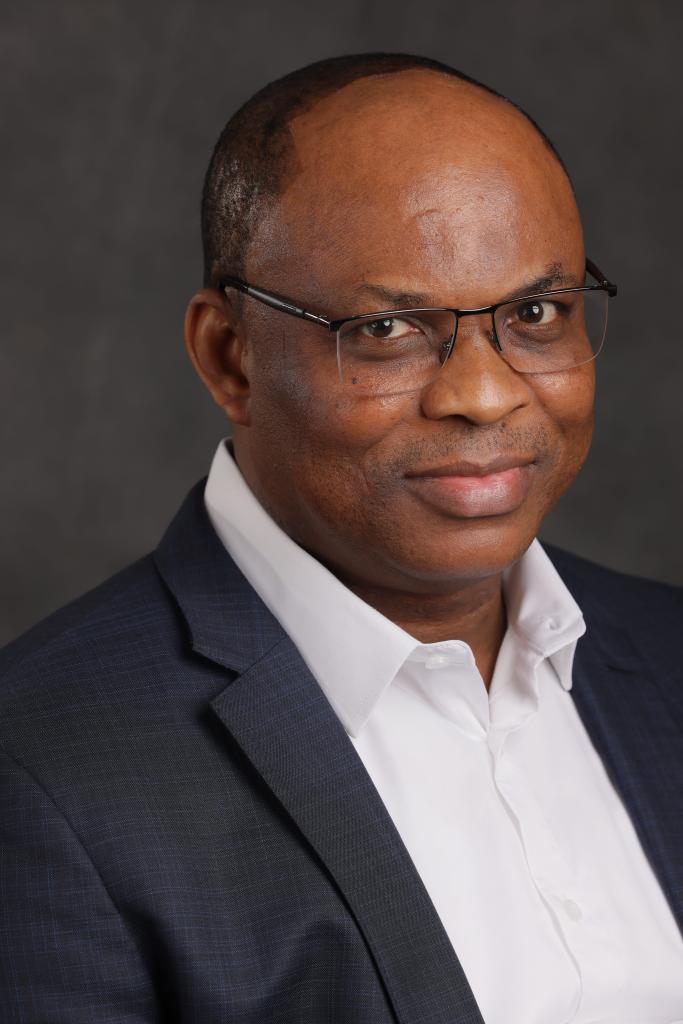 By Innocent Onyeukwu
Owerri zone has been plagued by absence of a credible platform for leaders of the zone to congregate to advance the political future, economic growth and development of the zone.
In the past, groups such as Ogbako Owerre, Owerri Solidarity Front, OSF and many others were at the forefront of this cause. All these groups have waned though they recorded considerable impact.
Owerri zone also had men and women of impeccable character who championed the cause of the zone without fear or favour. Their labour were not in vain.
However, a new era has sprung up in the zone with the emergence of another set of leaders propelled by a burning desire to ensure that the toil of heroespast of Owerri zone were not in vain.
Some of these leaders, mainly men and women of exceptional quality, have showed commitment to the cause of the people of the zone.
Prominent among them is Dr. Alex Mbata, the business tycoon, the charming Prince from Ngwoma Obube in Owerri North Local Government Area of Imo State, a philanthropist who is respected for taking the act of philantrophy to the next level.
Dr. Mbata has combined philantrophy, political sagacity and business acumen-all wrapped in one- to project the cause of the zone. And he is unrepentant about it. He believes in the progress and development of the zone, without losing sight of the fact that Owerri zone must collaborate with sister geo political zones, such as Orlu and Okigwe to attain political advancement.
He has also brought a new dimension to Owerri zone politics.
He has emerged one of the pillars, a rallying point for majority of emerging political leaders and Leaders of Thought, including those who share his ideals and who believe in the political development of the zone.
In words and action, Dr.Mbata has showed an unrepentant determination to move Owerri zone forward. He makes no pretenses about it.
Early this year, he led some political leaders of the zone to pass a vote of confidence on Imo State Governor, Senator Hope Uzodimma, a move widely described as symbolic and strategic for a zone, which believes that after the end of Uzodinma's two terms in office, the next State Governor should come from Owerri zone.
Dr. Mbata believes in strategic thinking and timely execution, twin attributes which has made him a business czar and a top player in oil and gas, real estate and key sectors of the Nigeria's economy.
As a leader of men, Dr. Mbata has brought style and panache to Owerri Zone introducing economic rearmament for the people as a vital tool for political accomplishment. He has taken cognizance of the depth of socio economic plague, such as unemployment and deficit in infrastructure which haunt the zone.
He seldom brandish his achievements for the zone, but wailers will always wail that he is a man of few words, but of more action as he did by quietly constructing a 2km road with street lights and drainage in the heart of Owerri Municipal, a clear exhibition of his conviction that more critical infrastructure in the zone is important for it's development.
Human capacity development is Prince Mbata's, watchword, as evidenced in his empowerment programme for thousands of indigent persons in the zone with various forms of empowerment.
Indigent Men, women, youths are captured in Mbata's help net, which he has orchestraed via the Prince Alex Mbata Humanitarian Foundation (PAM).
Combining philanthropy with politics is the Alex Mbata style, a unique approach, which reflects his firm conviction that politicking without economic empowerment has no value.
Aside striving to glue the collective aspiration of the people of the zone together, he has emerged a leader of men, filling a yawning leadership vacuum which has existed in the zone for a long period.
This is vintage Mbata, a quiet achiever known for few words but noted and respected for giant strides.