While finalizing arrangements for the Nigeria – South Korea Economic and Investment Summit, the president of the organizing firms said that they are battle-ready to save Nigeria's economy.
He said that through strategic partnerships, bilateral trade, and investment, they can inject a lot of life into Nigeria's economy and that of entire Africa.
Speaking in Abuja, Nigeria, Hon. Nwabueze Buchi George who was speaking for both Trade Nigeria and Globe Chambers of Commerce and Industry said that events like the Nigeria – South Korea Economic and Investment Summit are what Nigeria needs to regain the lost export muscle of the past.
"Some people think we can just start giving out, but we believe that can only start happening when we must have investment knowledge and experience garnered from people who are already getting it right"
"Strategic partnerships make that happen easily and it also helps us understand what our friends need as well as when they will be needing them so that we can take it to them at the right quantity and time" he said.
Adding that they are just counting down to the event billed for 14th to 15th of October 2021 in Seoul North Korea, Hon. Buchi George said that the event has been designed in a way that it will be making an instant impact on the economy of the country.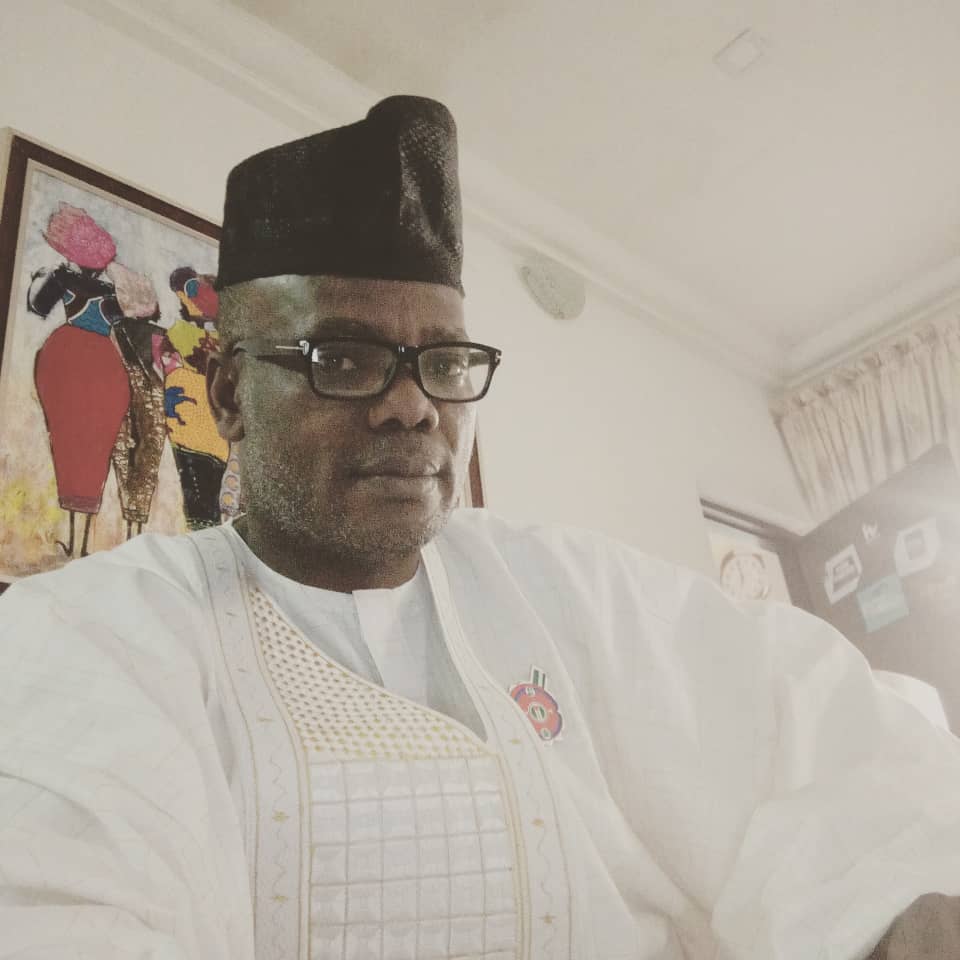 He further stated that alongside the event, his organizations have readied other events that are expected to make a similar impact on the economy when they take place.
"Some of the events are sector-specific, while others are expected to make general impacts. Some are for just Nigeria, while others are for entire Africa. The most important thing is that we are working round the clock with appropriate agencies to get the work done"
"We want an economy that is better than what we have today, one that will offer our people more opportunities as well as create the same for people from other countries. We want to open up more; we want to diversify things here and not just show that we can have more opportunities, but also ensure that they are all made sustainable", he said.
He then said that Korea as the venue of Nigeria – South Korea Economic and Investment Summit is the smaller picture, while the bigger picture is Nigeria-Asia Trade Mission and Business Delegation of Industries, Agriculture, Mines Investment and Commerce in Seoul Korea.