Fashion designers in Imo State under the Fashion Designers Association of Nigeria FADAN have stamped their importance once again, saying that the job of clothing an entire state is something that should never be taken for granted.
The group made the claim on Sunday during their inaugural event tagged Fashion Meets Media in Owerri, Imo State.
At the event which took place at Bex Hotel and Spa, Owerri, Imo State, the Imo State Chapter Coordinator of FADAN, Mr. Opara Henry said that members of the group have a noble profession that should be respected and practiced with dignity.
Mr. Okoro WHO IS THE CEO of Friends Xclusive Couture further stated that the event is one of their moves to get FADAN running in Imo State, adding that he expects the association to move to the next level within a short time.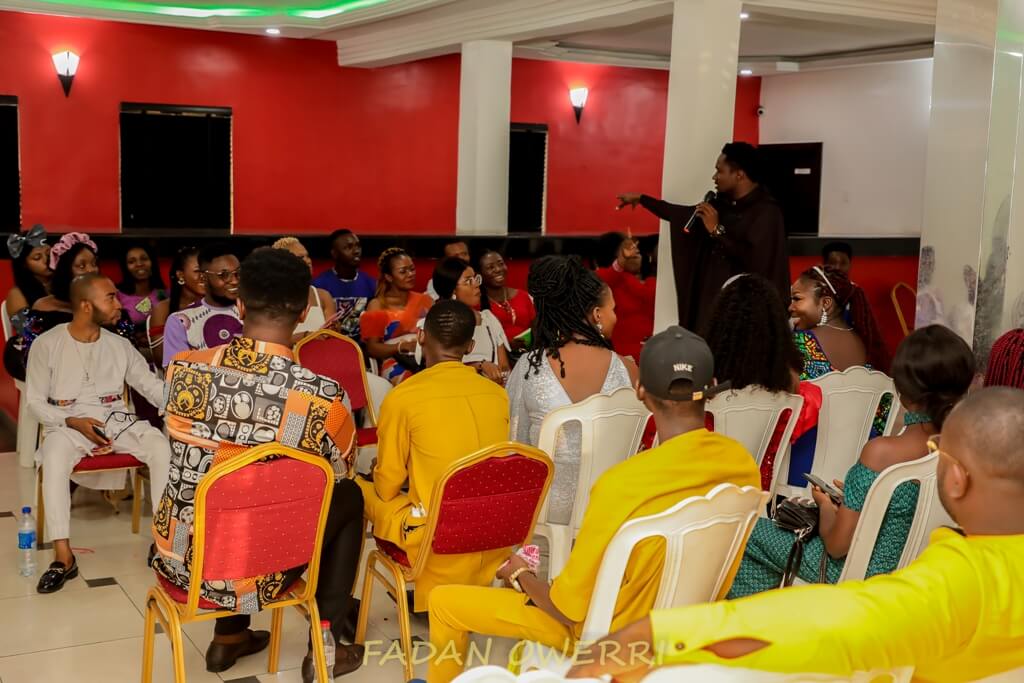 "The outing today is quite encouraging and that gives me hope that the association will go far in the state, realizing the fact that fashion designers are people you cannot do without on all occasions"
"Designers lose sleep to have people appear gorgeous in events and that makes our profession a noble one"
The event also featured series of talk shows from members with Mrs. Chioma Chukwu handling "Business Strategy and Goal Setting", with the CEO of Magic Needle Global Resources, Mr. Olisaenweokwu Henry Udoka speaking on "The importance of Social Media in Today's Fashion Industry".
The State Coordinator Mr. Opara Henry spoke on "The undeniable reason to have an association of fashion designers in a state like Imo while Miss Modesta Chidi the CEO of Mode 9ice Stitches capped it with "The ability to stay competitive as a young lady in the fashion business world dominated by men".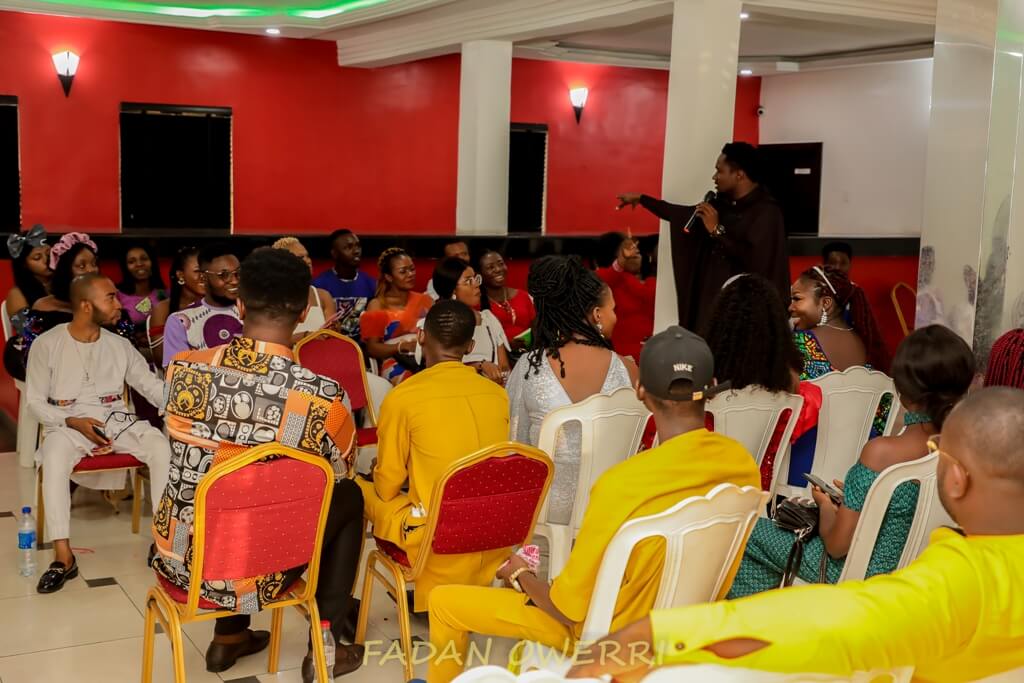 Mrs. Chioma Chukwukwu who is the FADAN's second Coordinator and CEO of Gramz Apparel and Academy said that fashion is business and anyone who has a passion for it will succeed, disagreeing that men are dominating the industry and adding that every business can have both males and females.
She said that FADAN aims to bring fashion designers together so that they can connect, interact and develop themselves.
The Secretary of the association, Mr. Grant Barnabas, the CEO of Ghoz Couture said that FADAN is the step in the direction of recognizing a group of people who have been doing an exceptional job in society.
"With FADAN we will bring people together and then celebrate fashion because our job is a very tough one and we deserve all the encouragement and celebration we can get", he said.
Mr. Olisaenweokwu Henry, FADAN's Public Relations Officer while speaking after the event said members of the association have a lot to gain beyond networking and interacting with others.
He added that FADAN will be a platform for brand promotion, learning, and a pathway to professionalism in the business.