Record label Good Music Gang Entertainment also known as GMG Music has announced the termination of the contracts of everyone working under it.
With more than two years on the line since it announced a team, the label says all contracts have now been terminated as they move to the next level.
The CEO of the label, Mr. Destiny Ikenna Precious Ezenwa aka D'Baba who spoke to OtownGist said the move was a necessary shakeup to move the level forward.
He said he does not regret working with every member of his previous team, adding that he wishes them the best in all they do.
"We only terminated contracts and not friendships, we wish them all the best and hope all their dreams come to reality"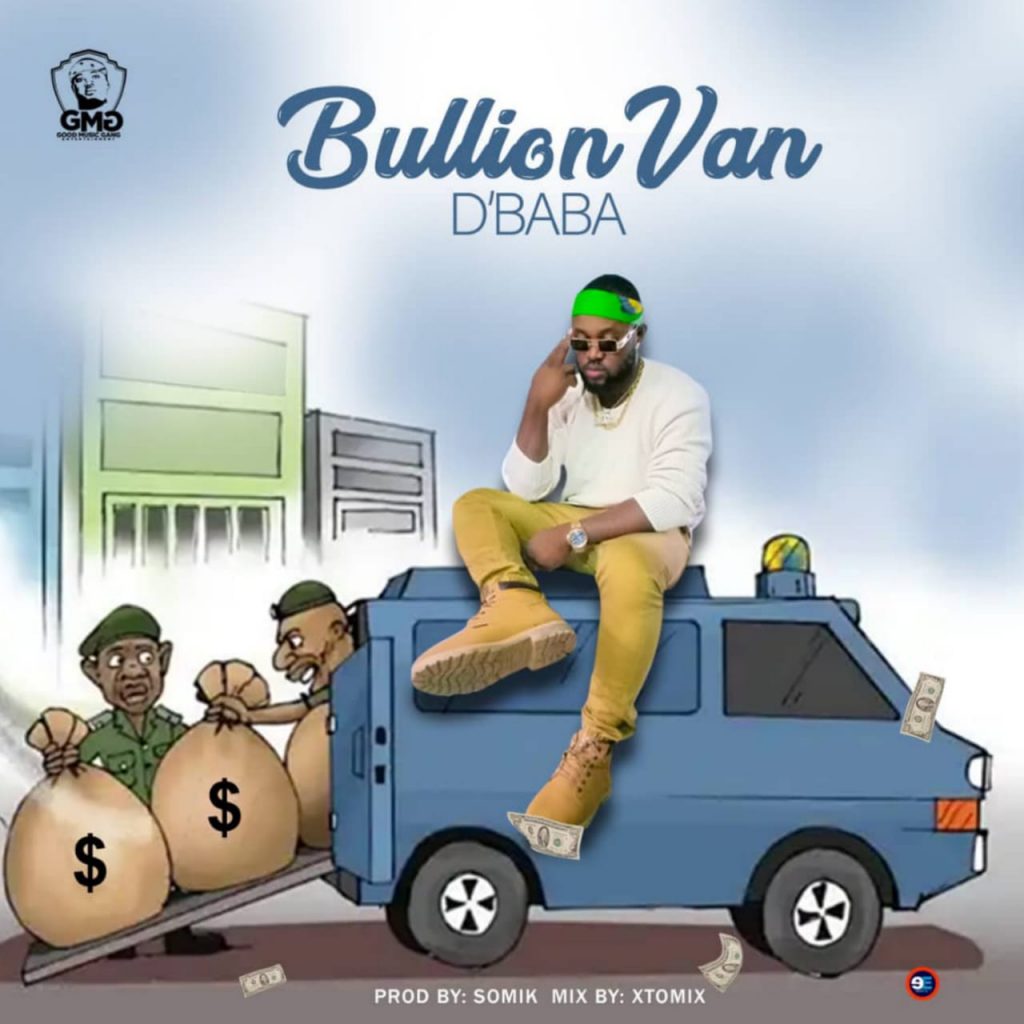 Speaking further. D'Baba who has been on an African tour said that the most important thing at the moment is for him to be heard and that is what he is doing.
"Everything we do is just for us to be heard and I am glad things are turning around for good."
"I've visited a good number of African countries on this tour and so far, the reception has been amazing. I have recorded songs on the road and have also made some amazing friends in all these countries"
He further revealed that he will be naming a new team very soon, but what is most important is for him to get it right again.
"I need to be sure the people we are bringing in are right for the project we are already on. We need people with both zeal and expertise as we looking to taking things to the level far ahead of the next level" he said.