Sensational singer Theodor Ujunwa Ndubuoke aka Mr. UJ is kicking off the promotion of his 'Survival' album with a radio tour.
Lagos state based singer and producer is returning to his home state, Imo for the radio tour which will see radio stations in the state give massive airplay to the highly rated album.
The 14-track album which was recently released according to the artiste has everything in it.
"For an album, I had to touch everything I could do, just name it. There's simply just everything for everyone in the album and so far, and the review has been amazing"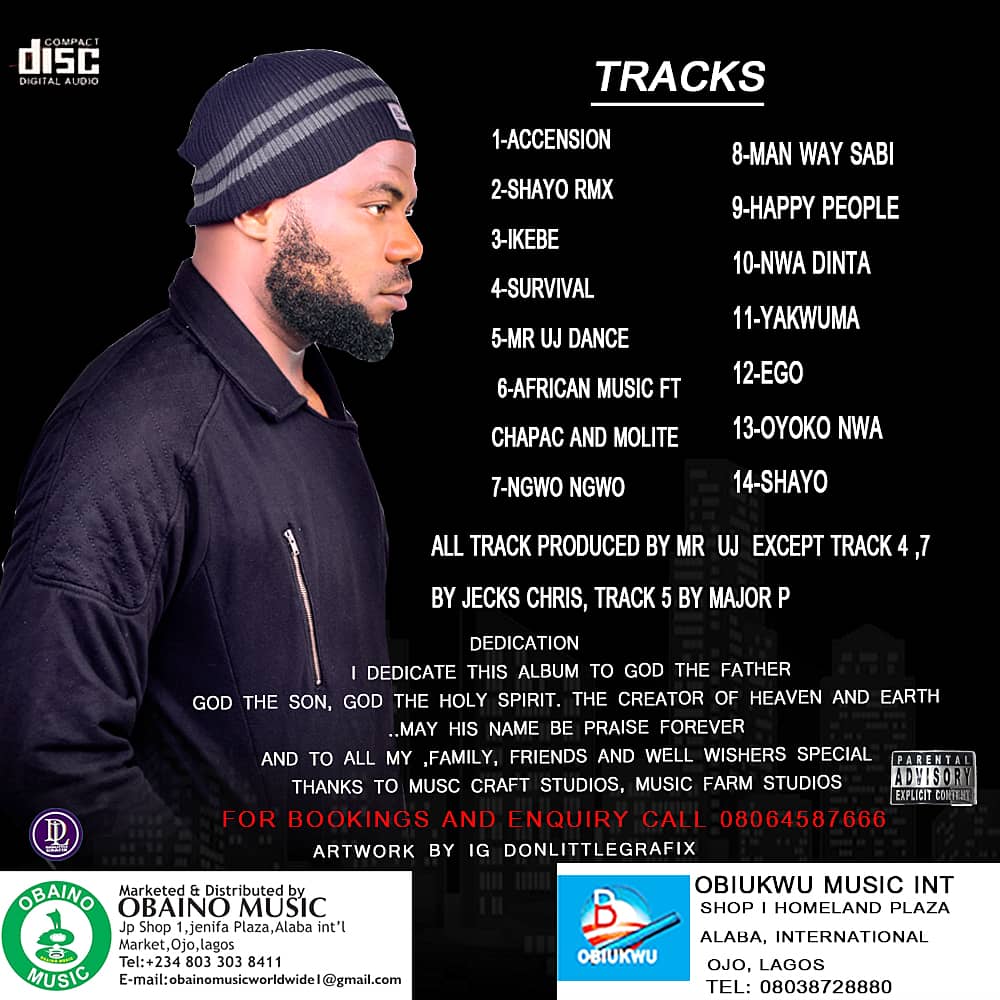 "There's been lots of albums this period and this has been a long time coming. My team and I put in a lot of work in this project and I am glad everything is out now for the public" he said.
Adding that Owerri is his home, Mr. UJ said; "There is just no way you can forget where you started. This has been a long journey for me and Owerri especially has a special place in my heart"
"I will be visiting radio stations in Owerri; I'll be live on some, but the most important thing is to get the song playing on all of them if possible"
"We want the song to reach every corner of the country; we want everyone to hear it and we will not be stopping at anything to make that happen", Mr. UJ said.
The radio tour will be kicking off on Saturday December 19, 2020 with My Radio FM Owerri, while others will follow.