Although rapper Nwaiwu Chinonso Kelechi aka Kristal is taming his words, but he has come out straight to say that some old timers in Imo State who are claiming to be the best rappers should understand that their time has passed.
Paying tribute to the work they put in, Kristal said; "once a king..always a king", but went on to say "Well frankly, I won't say they are claiming the crown …cos that time has long passed…I'll just say they are making good use of the clout they got left"
Kristal who was speaking with www.otowngist.com, said rappers have upped their games in recent years, stating categorically that Imo State has a better crop of rappers now than they used to have in the past.
I Found My Sound, It'll Remain That Way
On why has gone all western in his rap, despite making his entry in 2015 with 'Hurricane' an Igbo gyration track, the Isiala Mbano LGA, Imo State born rapper said he had a lot of western music influence while growing up and also believes his style of music can get him global recognition.
"Most people don't know that my breakout song was actually an Igbo gyration song "Hurricane" in 2015. At that time I was still finding my own sound and the gyration sound was trending then so I decided to give it a go"
"It got a very good reception but the sound wasn't me. Gyration was trending, so I felt it was the easiest way to trend….that was my mentality, but now it's different; I want to trend, yes; but for my own sound", he said.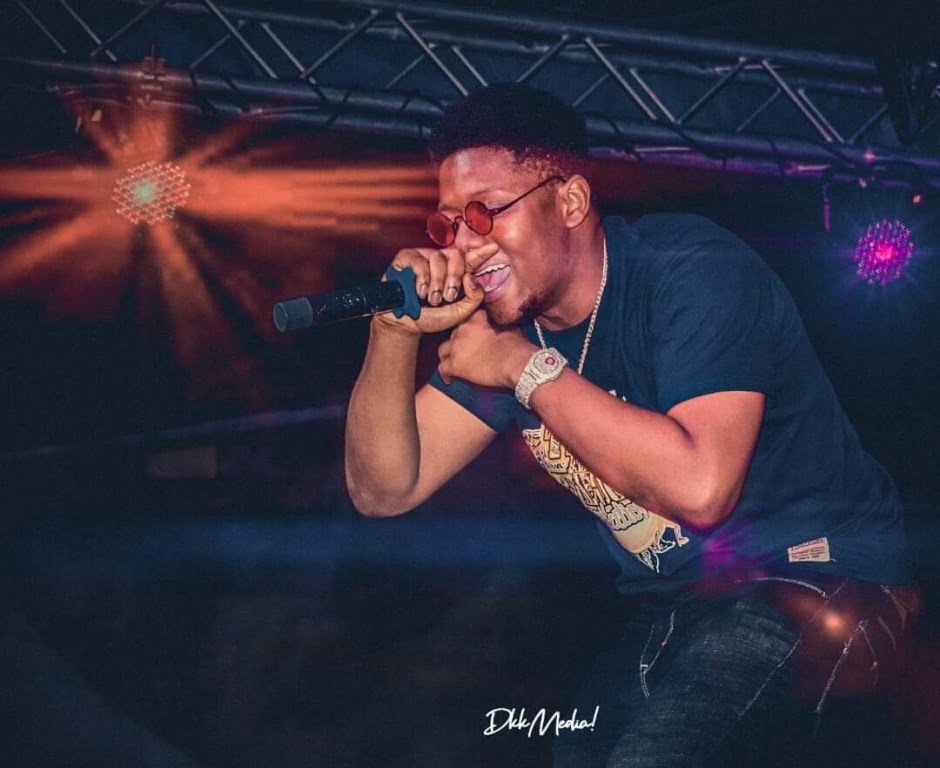 The Civil Engineering graduate of Federal University of Owerri, FUTO, further revealed that his all time best rapper from Imo State would late Dawn Tawn, who passed on while working on his album, 'Recognized But Not Famous'.
Not Much Respect, But I'll Keep Pushing
Although he is rated as one of the best contemporary rappers in Imo State, Kristal believes he is not getting the kind of respect he deserves and it is feeding his hunger to get better every day.
"I'm working on my debut album ShockWave which is almost done and will drop anytime from now till August. Also I have a track Sanko Tested I'm about to drop around first week of July. The track talks about the ills of the police force, Police brutality generally"