Orlu born Politician and business man, Ichie Best Mbanaso has opened up the reason he is unrepentantly supporting the Deputy Governor of Imo State, Prince Eze Madumere, saying his support is hinged on experience, competence, justice, equity and fair play.
Ichie Mbanaso, former Commissioner under Governor Rochas Okorocha's regime, made the assertion while addressing a cross section of women group under the umbrella of Women Organisation, Ikeduru Diocese of Anglican Communion, in Atta, Ikeduru local government area of Imo State.
He pointed out that Prince Madumere has remained a good man since he knew him. He narrated his relationship with him in Governor Okorocha's administration where he readily and ceaselessly advised him on best way to succeed in his responsibilities.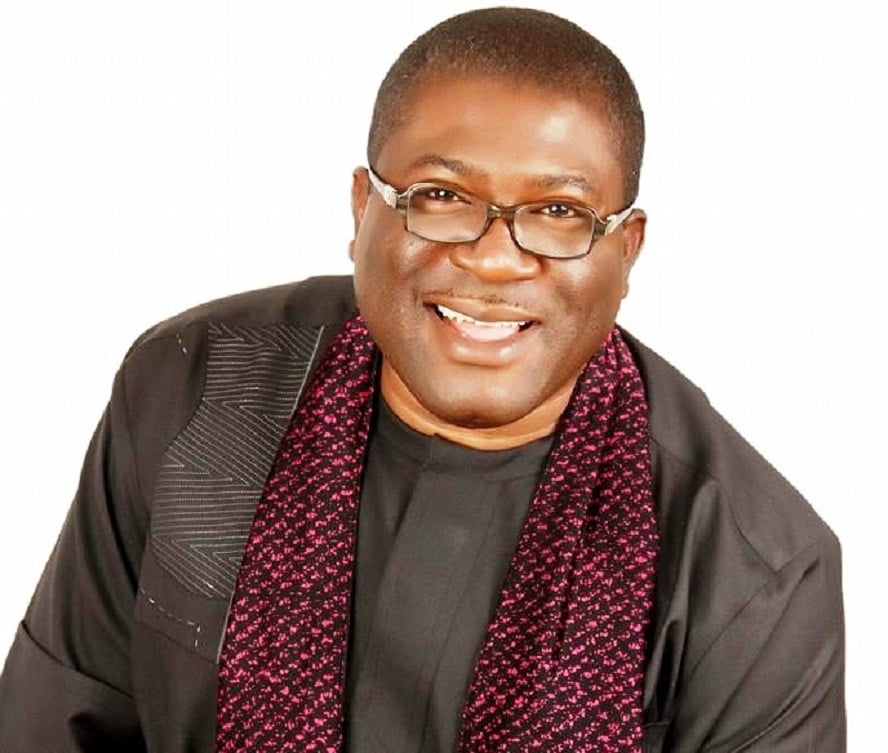 The immediate past Adviser to the Governor on Market development insisted that it will be foolhardy for him and any other coconscious person to support any Orlu man for governorship other than Owerri zone man.
Going on memory lane, he said that it will be unjust if Owerri people are not supported for governorship seat of the State since Orlu zone by 2019 would have ruled the State for 16 years, Okigwe zone 8 years under late leader, Chief Sam Mbakwe while Owerri zone is left out of the whole scheme despite their high level of education and spirit of accommodation to her sister zones.
He therefore called all and sundry to rally round Prince Madumere for 2019 governorship, assuring that Prince Madumere, with his wealth of experience, competence and administrative prowess, will transform the State and improve the living standard of the people.
He reminded them that there can only be peace and progress in the State when there is enthronement of justice, equity and fair play, while calling on sons and daughters of Owerri zone who are still playing hide and sick to rise to the occasion and take what rightly belongs to them.
Meanwhile Ichie Mbanaso who led long list of delegation on behalf of the Deputy Governor was received by the Bishop of Ikeduru Diocese, Rt. Reverend Emmanuel Mbawuike, Okey Njoku among numerous others.