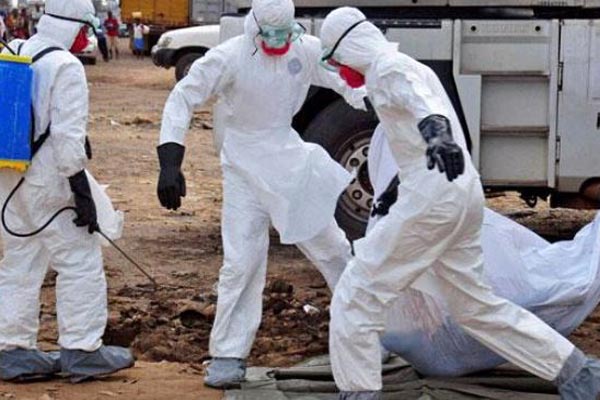 The Federal Airports Authority of Nigeria (FAAN) has confirmed it is intensifying health screening of travellers at four international airports in the country.
The airports are Murtala Muhammed International Airport in Lagos; Nnamdi Azikiwe International Airport, Abuja; Mallam Aminu Kano International Airport, Kano, and Port Harcourt International Airport, Port Harcourt.
FAAN said it is carrying out the exercise because the four are the busiest in the country.
The Guardian learnt that thermal camera scanners have been installed, alongside handheld scanners used by officials to check abnormal body temperature.
The temperature benchmark is 36.9 degrees. Anything higher would trigger off an alarm, which would prompt the officials to do further checks.
Regional Manager of FAAN, Sani Mahmud, said since the 2014 outbreak of Ebola Virus Disease, the agency has never stopped checking passengers for possible threats.
Also, the Deputy General Manager and Head of Aviation Medical Clinics for FAAN, Dr. Adamu Adamu, said: "Right now, we have a public health emergency contingency plan at the airport, which we have activated.
We are at the alert phase now and we are looking at rise in temperature, travel history, basically, and we have upgraded our sanitation generally at the airport in terms of toilets.
"We have sanitisers installed at different areas to ensure passengers that come into Nigeria have facilities to clean up their hands, and also washing facilities at toilets. We also have public health messaging.
"We are sending out information on our Port Health System to the airport on how to prevent communicable diseases, because there is an ongoing Ebola outbreak outside the country. We are just trying to make sure we don't have an outbreak within the country. We are doing this in conjunction with Port Health Services of the Ministry of Health."