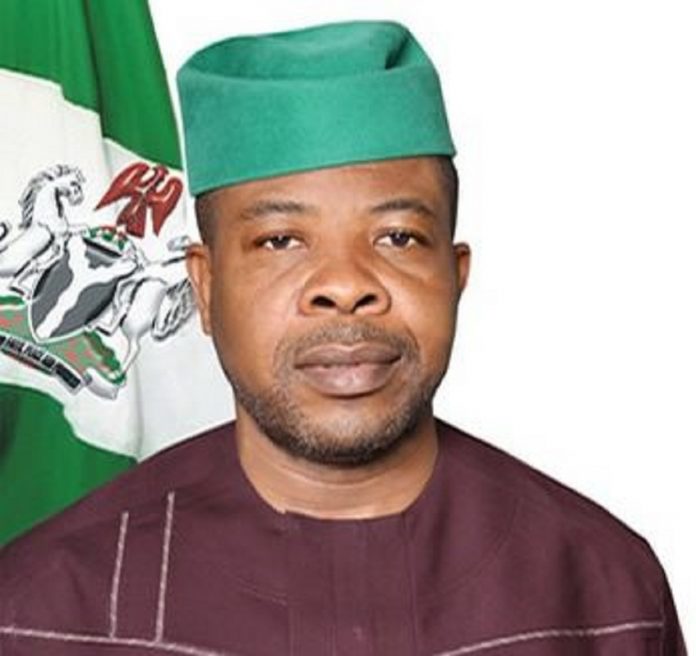 Meantime, the former Deputy Speaker, House of Representatives, Chief Emeka Ihedioha, said it was a shame that Governor Rochas Okorocha could not fix the bad road network in his Ideato country home, since 2011.
Chief Ihedioha, who was reacting to the lamentations of Ideato people, during his consultation visit to Ndiejezie and Arondizuogu, wondered what Okorocha plans to post as his testimonial at the end of his tenure.
"Those who have not visited Ndiejezie Arondizuogu may not fully appreciate what you people pass through on a daily basis. The road network in Ideato is not only a bad testimonial for your son (Okorocha), but also a clear proof that you have been abandoned for a long time", Ihedioha said.
According to the former lawmaker, "the situation of roads in Ideato is a replica of the economic life of the state.", stressing that "propaganda, cosmetic smiles, falsehood, intimidation and the prevailing grab-grab mentality, will not extricate the state and citizens from the economic mess we have found ourselves."