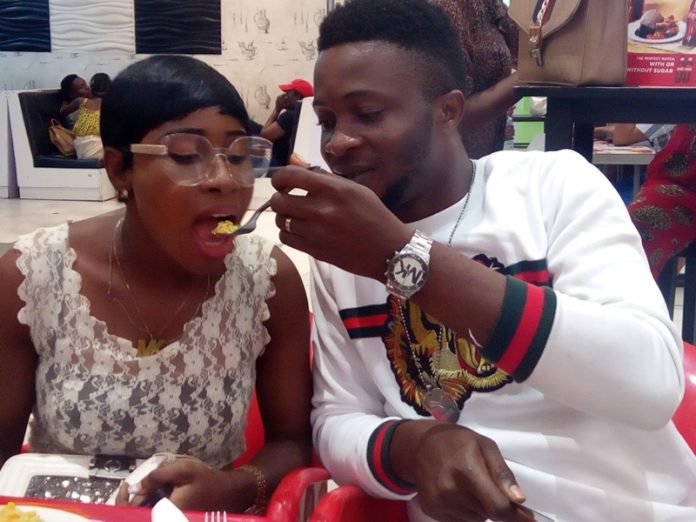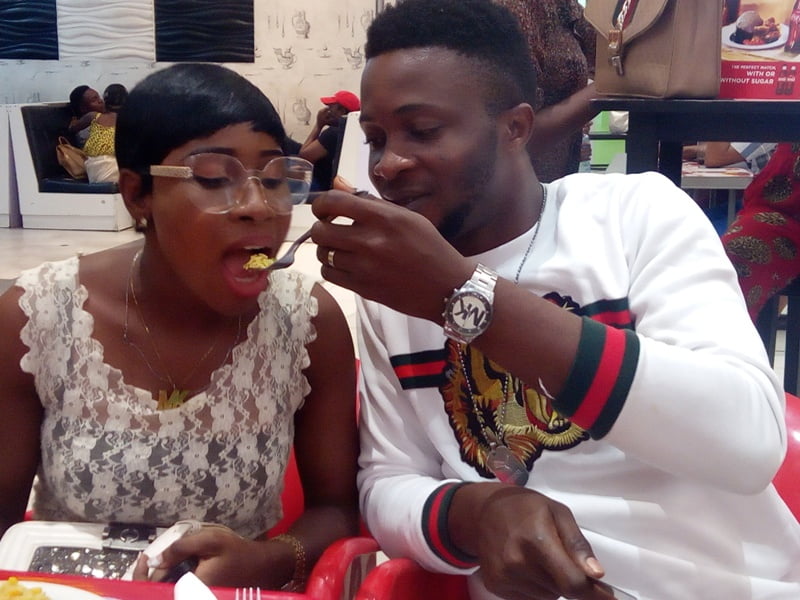 Sauw Blaze and Floxy who were recently rumoured to be dating have finally picked May 20, 2018 as the day the song they did together will be released.
Sauw Blaze who recently admitted that he was recording a song with Floxy, had his record label MOF Entertainment unveil what would be the art cover of the single titled 'Ijeoma'.
With both singers appearing in romantic positions in a picture that went viral online, Floxy was even reported to have dumped her manager Hardy, for the 'Walawala' master whom she had a thrilling performance with on Valentine's Day at the Freedom Park, Owerri, Imo State.
A release by the record label reads "We expect nothing less when two talented artistes come together to do a work", while Sauw Blaze wrote; "Ijeoma is sure gonna be a song to have. Keep tab as we approach the official release day of this much talked about song"
The song 'Ijeoma' by Sauw Blaze Featuring Floxy, will be released on March 20, 2018 which is also Sauw Blaze's birthday.