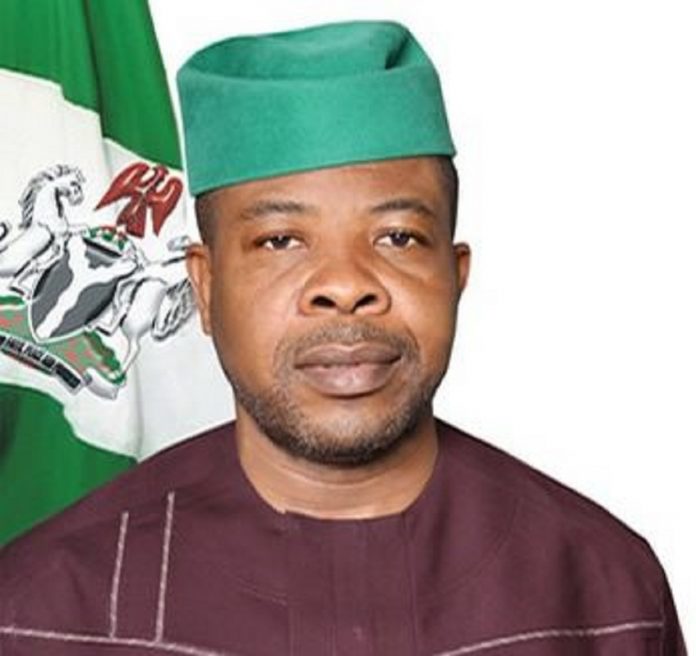 Former Deputy Speaker, House of Representatives, Rt. Hon. Emeka Ihedioha, CON has called on Imo workers and pensioners not to despair as the happy days would soon be restored.
He assured that when entrusted with the governance of the state, he will place utmost priority on the welfare of the workers and pensioners through prompt payment of salaries, allowances and all other entitlements and benefits, while capacity building, training and retraining will be institutionalised.
He maintained that having endured the unwarranted pains of the failed All Progressives Congress (APC) led government in Imo State for seven years, there is need for them to sustain the Spartans spirit especially in the twilight of the present government.
In a message through his spokesman, Chibuike Onyeukwu, to commemorate this year's Workers Day Celebration, Rt. Hon. Ihedioha described Imo workers as "very resourceful, hardworking and committed patriots", pointing out that it was very unfortunate that a bad government has unleashed underserved hardship and pains on them.
He charged the workers and Imolites in general to strive to overcome despondency and remain focused, noting that hard times do not last forever, adding that Imo workers must learn from their mistake and deliberately correct same.
Rt. Hon. Ihedioha further stated that the only way Imo workers can contribute to the popular demand for liberation and purposeful change of leadership in the state is through the procurement of the permanent voters cards (PVCs), "With your PVC's, change is assured. The harbingers of Imo people's socio – economic woes will be swept off," he averred.