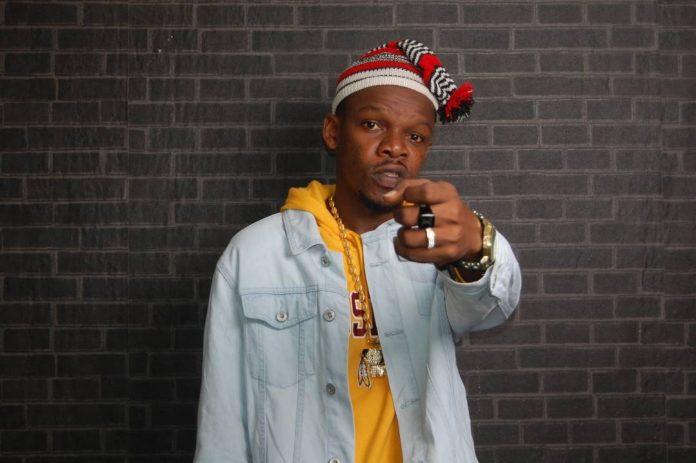 Trap specialist Chukwu Elijah Onyemauchechukwu aka UC Flamez has vowed not to give up on his style and idea of what rap music should be.
The 'Akwukuma' crooner said rap music should go beyond words and beats but should have punches that beat the heart and soul.
UC Flamez who is set to release the remix of 'Akwakuma' featuring fellow rap sensation Terry Apala believes no day is like the previous one in his life as he is always making progress and breaking new grounds daily.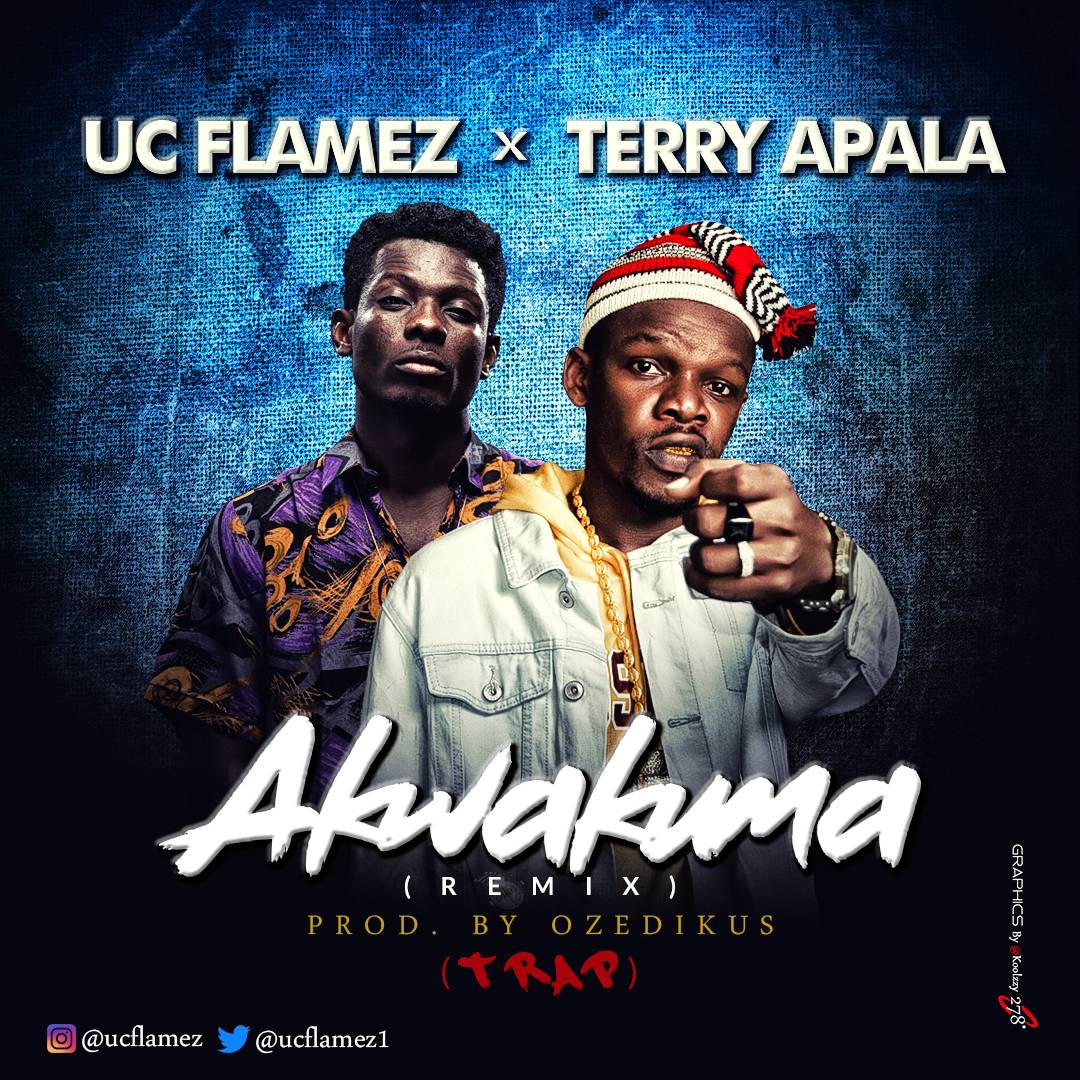 "I am a complete artiste, but rap is my thing. I want to rap like me, because it is the only thing I believe in. I feel something new every new day and all I want to do is win and win", the artistes who stared at Phynofest last year said.
"I have the experience to raise the bar and only time will tell what will happen by May 1st when the new single drops"
"I have my fingers crossed. We've done everything the way it is supposed to be and I am glad to be working with Terry Apala on this one because he brought in a lot of quality to the song. I believe this is it, let's just wait for it", he added.
'Akwakuma' remix will be dropping on Tuesday, May 1, 2018.