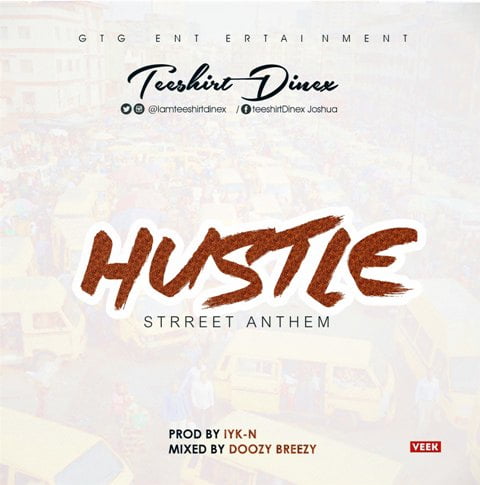 Every Mehn in the world need to work hard to achieve there aim. Actually, I deliver this song to my
self and To Everyone who believe in there ambition to make it in life . Listen to this song lyrics and
comprehend the message be giving by TeeshirtDinex. Follow him @iam_teeshirtdinex(i­ nstagram & twitter) God Blessed Your Hard Working Famz.