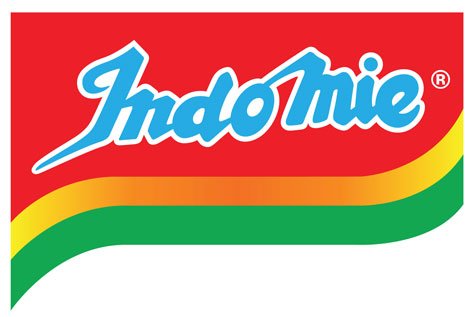 Dufil Prima Foods Plc has announced the unveiling of a campaign tagged, 'MyIndomieMyStyle'.
According to a statement from the firm, the campaign is set to enlighten consumers about various creative, healthy and more nutritious ways of enjoying Indomie Instant noodles.
The statement read in part, "MyIndomieMyStyle recipe campaign will encourage and enlighten consumers on how to complement Indomie Instant Noodles with other food ingredients, both indigenous and foreign in a more delicious and nutritious meal  that can be eaten at any time of the day."
The Head,  Marketing, Indomie, Manpreet Singh,  said, "Indomie noodles is a premium noodles brand for our consumers, both young and old love. So we want our highly esteemed consumers to choose from the variety of Indomie noodles alongside indigenous or foreign recipes to prepare their own kind of Indomie meal to suit their taste.
"We want them to know they can cook Indomie in their own different way and still enjoy that unique taste of Indomie noodles."