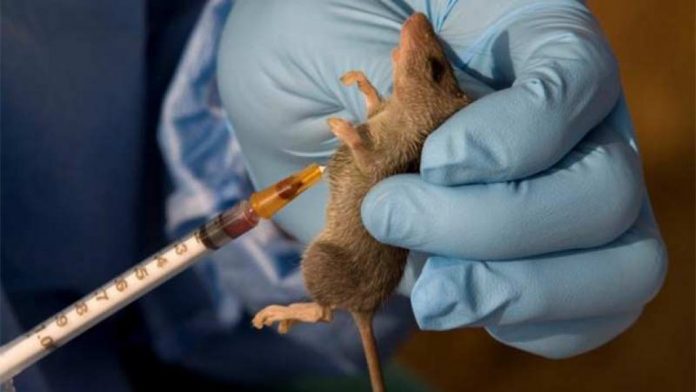 The Adamawa State Commissioner for Health, Fatima Atiku, says that nobody was quarantined following a case of Lassa Fever outbreak in the state.
Mrs Atiku who spoke to newsmen in Yola on Tuesday said that the reported case of 81 people placed under quarantine in the state by some media was misrepresentation of fact.
"The situation in Adamawa is that nobody is quarantined; what we have is one person who is isolated, while some 102 people that had contact with the infected patient who passed away are under observation.
"The people are only asked to stay at home to minimize contact. They were given thermometer to be measuring their body temperature on daily basis.
"If they notice any increase in temperature, they should call EOC for immediate evacuation to hospital,'' the commissioner said.
Mrs Atiku said the outbreak was an imported one from neigbouring Taraba state, adding that the patient diagnosed with the fever came to Adamawa from Taraba State where he took ill.
She said the ministry had taken preventive measures to interrupt transmission such as contact tracing, setting up of emergency operation Centre, publicity and provision of Personal Protection Equipment.
The commissioner explained that Lassa Fever was a highly infection viral disease that was primarily transmitted from rats to humans through contaminated food or water.
She, therefore, urged the public to always to keep their environments clean and rid their homes of rodents.
"They should always keep their food stuff in rodent proof containers and avoid drying food items in open space,'' she advised.
The commissioner assured the public that the ministry was doing everything possible to contain the outbreak and solicited their cooperation.