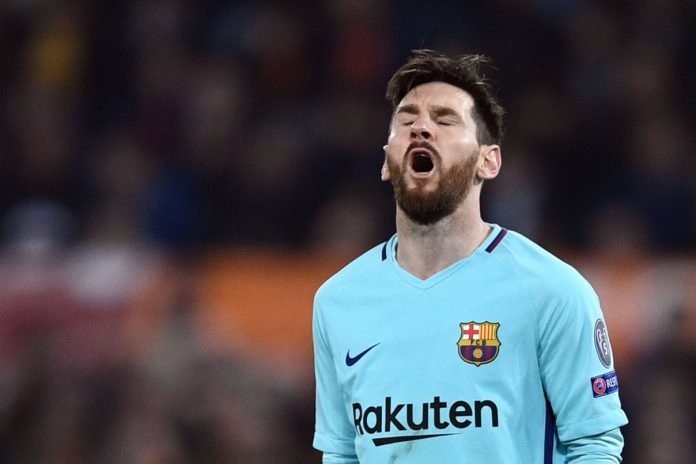 Barcelona and Manchester City have been sent packing from the Champions Leagues following their defeats in their second leg games on Tuesday night.
While Manchester City had long looked destined for the exit after their first-leg defeat at Anfield, Barcelona were widely tipped to pull through after registering a 4-1 win at Camp Nou last time out.
At the end, it was Liverpool that progressed through to the Champions League semi-finals with a 2-1 win over Manchester City in Tuesday's clash at the Etihad Stadium.
Gabriel Jesus cut Liverpool's 3-0 advantage from the first leg within two minutes, but second-half goals from Mohamed Salah and Roberto Firmino ensured that the Merseyside giants progressed 5-1 on aggregate.
In Rome, Roma spectacularly booked their spot in the semi-finals of the Champions League courtesy of a 3-0 win over Barcelona in the second leg of their quarter-final in Italy on Tuesday night.
Barcelona entered the match holding a 4-1 advantage from the first leg at Camp Nou but were eliminated from the competition via the away goals' rule.
The two other semifinalists are expected to emerge on Wednesday and even though Real Madrid and Bayern Munich look like firm favourites, one may have to wait as upsets could be recorded again.