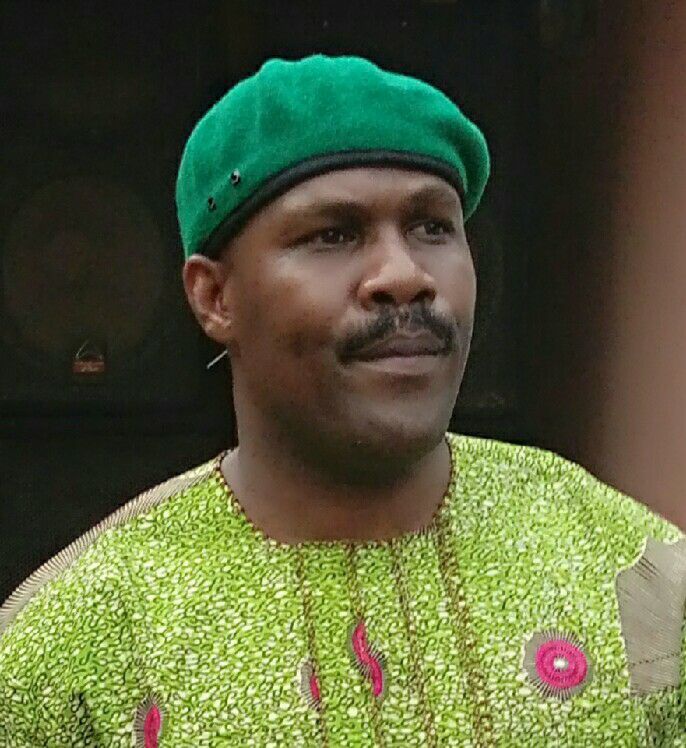 A Chieftain of the All Progressives Congress in Imo state, Emeka Ibeh,popularly known as Onwa Mbano,says that the governor of the state ,Rochas Okorocha, deserved commendation for cleaning up Owerri,the state capital.
Ibeh said that the urban renewal program of the state governor, which had witnessed the demolition of illegal structures and shanties which defaced the state capital has portrayed Okorocha as a rare governor who has special interest in the development of the state.
According to him "credit must be given to Okorocha for the urban renewal which is going on in Owerri.
The Removal of markets close to the roads is commendable. Its only a leader like him that can take such risks. I Have always known that Imo is too small for the governor.
Driving round Owerri makes one to have this feeling that there a development friendly governor in the state. It does not matter no political opinion ,what is important is that the governor has the political will and courage to advance the architectural landscape of the state capital.
Like Sam Mbakwe,Okorocha will remain ever green. His works ,especially in the areas of free education,urban renewal program and road construction would stand him out in the years to come".
Onwa Mbano ,was of the opinion that the urban renewal program was attracting genuine investors to the state because of the beautiful nature of the state capital which he acknowledged was one of the indices of investment and development drive.
" It is equally on record that no government in the state had opened nor constructed the kind of roads the Okorocha government had done.No more traffic congestion in Owerri.Driving in Owerri is now a simple task .
This shows that the governor wants businesses to flourish .He wants big investors to come in .Owerri is the identity of the state so what the governor is doing in the area of beautifying it deserves commendation from every Imo person".Onwa Mbano said.