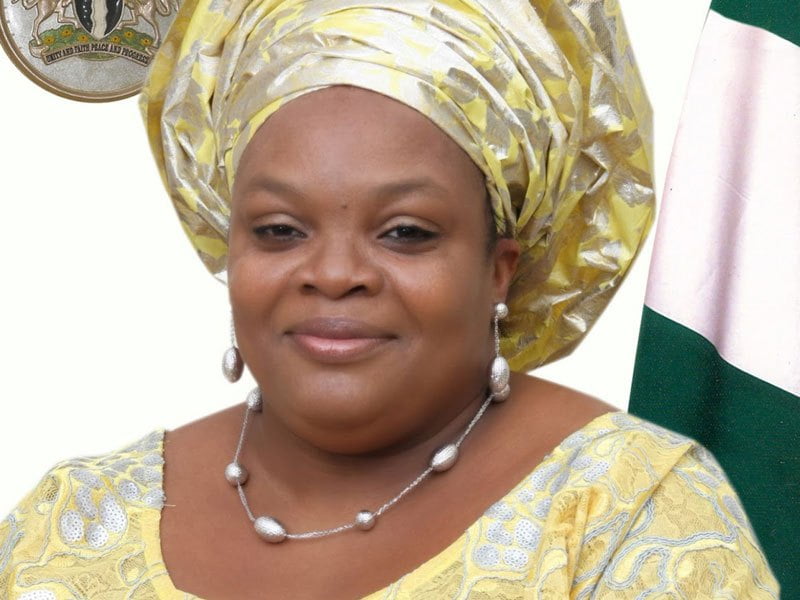 Stakeholders involved in the fight against female Genital Mutilation in the State are charged to intensify efforts to see that the practice is finally eliminated.
The wife of the Governor, Dr Nkechi Okorocha stated this while addressing stakeholders at a one-day policy Dialogue with policy makers and stakeholders to commemorate the International Day of Zero Tolerance for Female Genital Mutilation/cutting in the state organized by WODDI in collaboration with the UNICEF.
The governor's wife noted that though the bill to stop the act has been passed into law in the state, there is need for door-to-door surveillance to fish out perpetrators and called on all stakeholders including the traditional and legal institutions, the church, the health and education sector as well as Nneoma women to remain committed in the fight to eliminate it in the state.
The Commissioner for Gender Affairs and Social Development, Barr, Ngozi Njoku who called for more advocacy and re-orientation of the public enjoined stakeholders to ensure enforcement of the law against Female Genital Mutilation while applauding Dr. Nkechi Okorocha for bringing all stakeholders together to tackle the issues.
Other stakeholders who spoke on the occasion including the Speaker of the State House of Assembly, Chief Acho Ihim majority leader, Imo State House of Assembly, Mr. Uche Oguike, the Chairman, Imo State Council of Traditional Rulers, Eze Samuel Ohiri and the president, National Council of Women's societies, Mrs. Ijeoma Udensi assured of their support in the fight against Female Genital Mutilation.