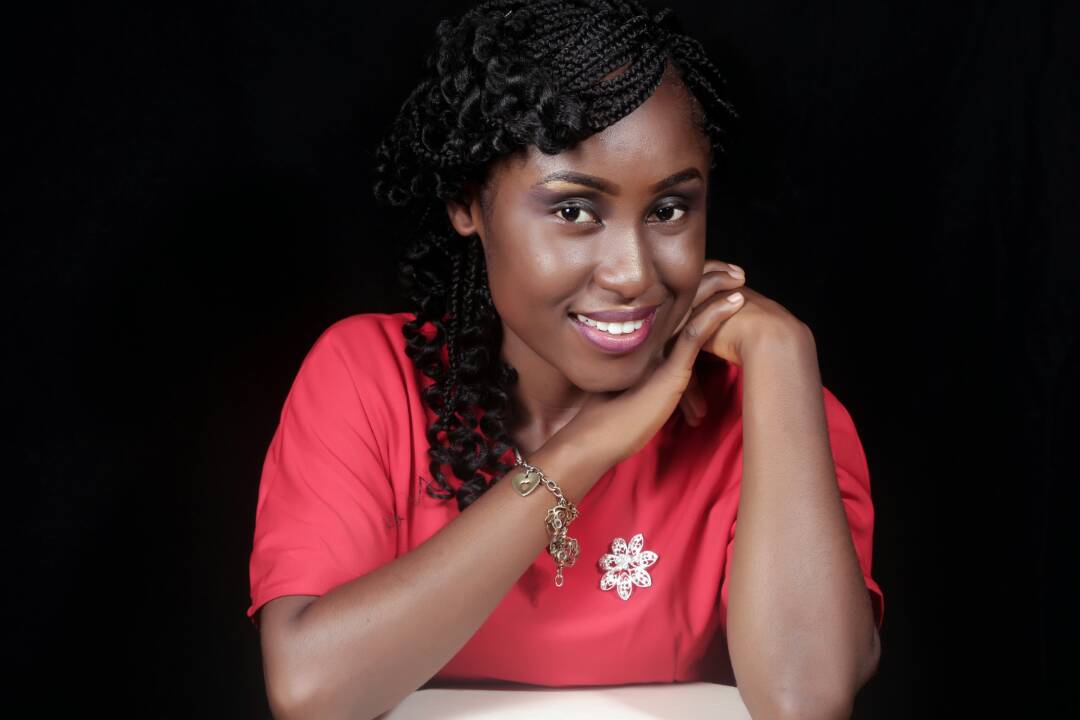 Gospel singer, Chidozie Victoria Ugochi has set her priorities to making heaven and eventually singing alongside angels, ahead of money, fame and connection.
The singer who is warming up to release her first single revealed that her life as the daughter of a Pastor channelled her childhood into serving God.
"As the first child of a pastor I had the opportunity of learning how to play drums as early as 7 years and keyboard followed. I lead the children department especially in songs, dance and drama"
"I have loved music from on the onset, but never took it seriously. I saw it as what I have to do to help my dad in the ministry until 2012 when I came to Owerri and discovered it was not just about singing, but a ministry God has called me into, because I got a lot of testimonies from people who were under my ministration", she said.
However, the Ezinihitte Mbaise Local Government Area of Imo State born singer revealed that frustration of not recording a song nearly made her quit writing songs.
"I could write 4 to 5 songs a day but got frustrated as I couldn't record any", she said adding that the feeling that she would be marking her 2017 birthday with the release of her debut single makes everything different for her.
"His grace won't stop here because I know the world awaits my manifestation. The single 'My Lifter' is all about worshiping God who has indeed made something out of nothing; exalted my horn like that of a unicorn and made my dreams come through. He is my lifter"
"I'm mostly grateful to my family, especially my dad Rev. B. U. C. Anyanwu who has always been there for me. My producer, friends and everyone who is working towards the release of my debut single"
The single 'My Lifter', which is produced by Aizbag, will be released on Friday, November 10, 2017 which is also her birthday in a concert at Praise Tabernacle Mission, 53 Samek Road, Owerri, Imo State, by 4:00PM.
Pst. Chris, Maureen Sings, Amstrong, Temmie, Sophina, SammySax, The Believers and Esoghene are among the people expected to minister at the event.