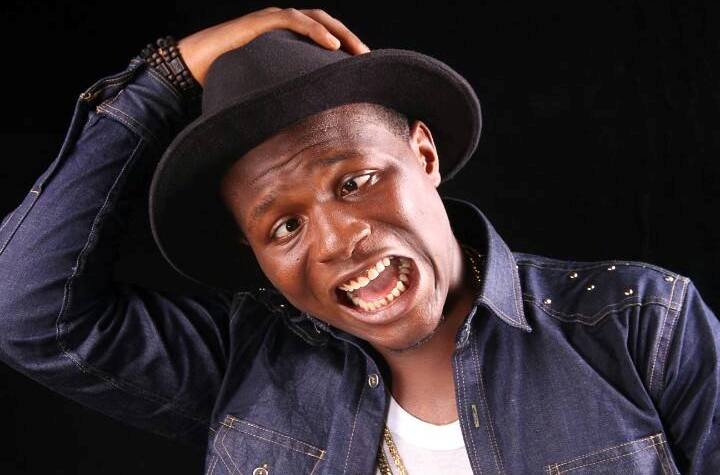 With singer cum blogger, Onyejeme Philemon aka Drift King posting the rating 'Top 20 hottest musicians in Imo State' on his www.otownloaded.com for the first time, many artistes who did not make the list have been lashing instead of applauding him for doing a wonderful job.
Chinedu Hardy Nwadike, the President of Imo State Bloggers Association quickly rose to the defense of his colleague, saying that it is unfair for people to attack him because he has done nothing wrong.
"We all have different eyes, ears and interpret differently. I think he did a wonderful job because he took time to put those things together.
"I have done something like that before and sometimes people will never appreciate something because it is not favouring them. Everyone will have their own top 20 based on whatever they believe in and this one belongs to Drift King and I trust the stress and work he had to put in to make this pull through"
Drift King who did the rating with the help of other Bloggers in Imo State Bloggers Association as well as some music producers and On Air Personalities skipped the likes of Acharaman, LMG, DTwins, 2Blac, DPaksy amongst others for reasons ranging from inconsistence and quality of songs and Hardy said "I don't blame him for this. Some of the names he excluded have not been in the scene for a while and you don't expect to come back and knock everyone off"
"They should work harder, be consistent and maybe do something spectacular to knock these young lads off. Change is allowed and if we can have young ones doing it better, then it is allowed"
Read the full Rating here