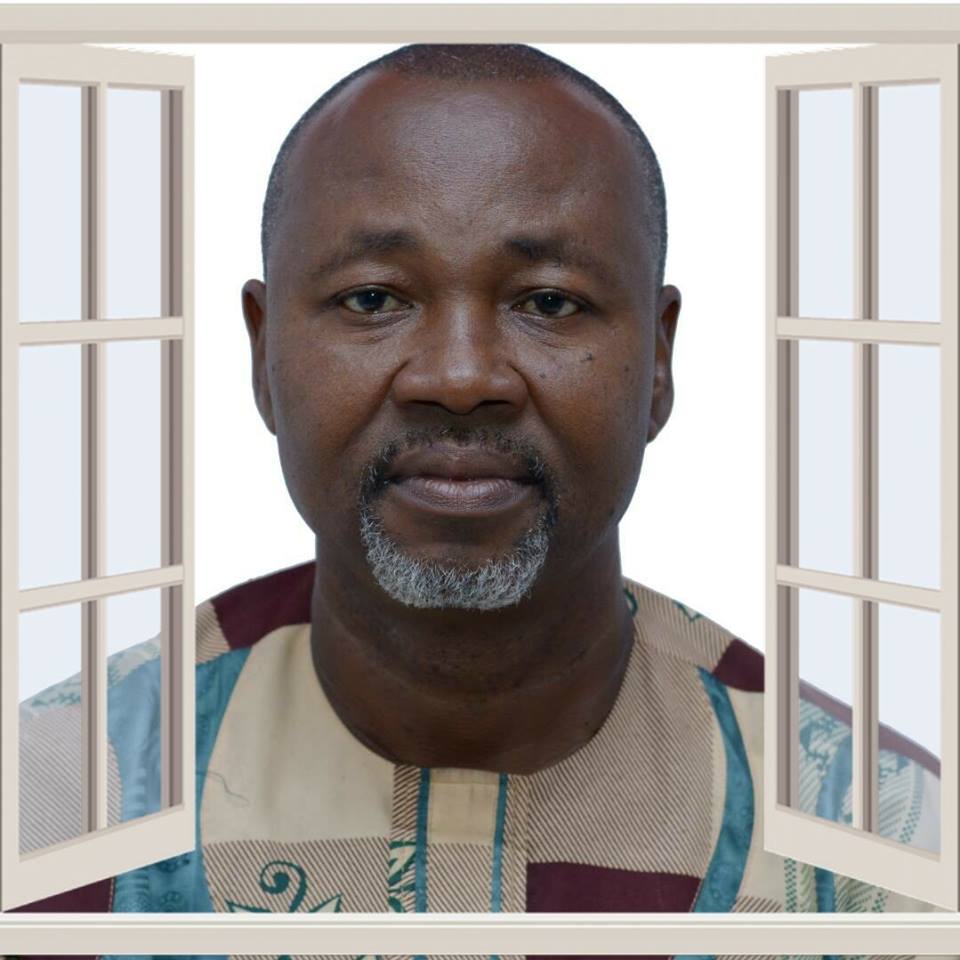 Imo State AGN which was supposed to hold on Tuesday, November 7, 2017 was abruptly canceled with earlier reports on some blogs saying that contestants were pointing accusing fingers on each other.
A chat with Mr. Umez Chibueze Nnanna Conac, the outgoing Chairman of the guild in Imo State had him say that the cancelation was from the National body, who wrote them saying that some conditions were not fulfilled before the election.
Mr. Conac who expressed his disappointment on the elections not taking place, however added that the National Secretariat of the Guild was right in some of the reasons they stated in their letter.
According to him, one of the conditions the contestants did not fulfil was to sign a peace pact, to ensure there will be no violence and everyone will accept the outcome of the election in good heart.
He however took the blame for not ensuring that such pacts were signed, adding that he delegated the job to someone else who failed to deliver on it.
The elections has been shifted to Tuesday, November 14, 2017 and if nothing changes, the venue will still remain Imo International Convention Center IICC Hall 2 in Owerri Imo State.