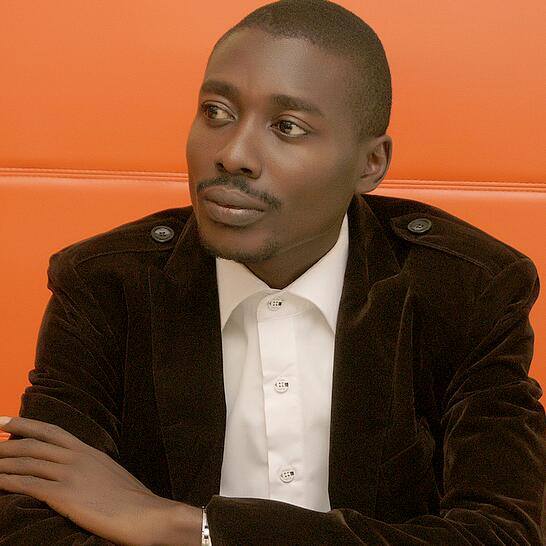 Gospel singer, Emeka Chukwuezi popularly known as Emmy C has released his debut album titled 'Without You Lord' after two years of intensive work.
The singer revealed that it had to take so much time because of certain challenges but he never gave up and is grateful to God for making it a success.
"For gospel artistes, getting into the market is always challenging because you need to finance a lot of things. People often sing and pack them at home because they cannot measure up with the financial heavyweights who control the market", he said.
He however thanked his family and friends for their support, adding that the 'Without You Lord' album is simply a testimony in his life. "When it seemed impossible at a point, but God made the impossible possible", he said with a joyous laughter.
"Artistes should trust in God always because there is nothing He cannot do. If you let Him inspire your music, he will find a market for you. Challenges will surely come, but they will be stories for the testimonies", he said.
He urged everyone to go for the alum which he described as 'rich' in praise and worship.
"It is about God at the end of the day and it is simply an inspiring album that will take anyone listening to it to another realm. This is simply what only sincere praise and worship can do", he concluded.