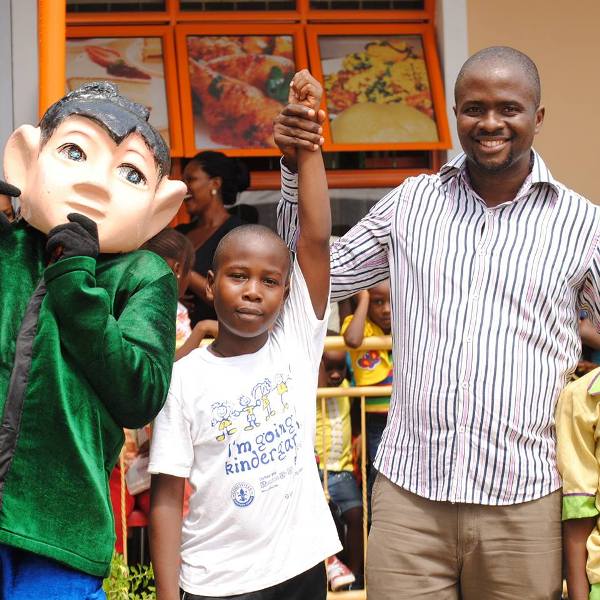 The Publisher Arise Afrika Magazine, and founder of leadership blog www.arisesfrika.com, Mr. Ikechukwu Anyanwu has congratulates African Children on this year's Children's day Celebration.
Mr. Ikechukwu Anyanwu called for the entire world to use the occasion to pay special attention to the plights of children and celebrate them for what they have already achieved.
"Our Children, Our Pride and our joy. As we commemorate this special day. Wishing all of us and our children wonderful children's day celebration.  Happy Children's day from all of us at Arise Afrika", he wrote on his social media pages.
The Human Resource Specialist and  Business and Media Consultant who has much love for children, encouraged parents to always inculcate the right values to their children and recollected that he is where he is today as a result of the foundation laid in his life by his parents, sisters who are role models .
"Today's children day celebration of course will be fun with my kids taking the toll of my time today.  I pray that God will continue to guide our children, and give them the wisdom to know Him and worship Him.
May an Excellence spirit from God rest upon you all. You shall fulfill your purpose here on earth"
Recently, his Arise Afrika Magazine in a bid to discover, promote, groom and nurture talents, launched the Face of Arise Afrika Pageant/Awards 2017, with the forms already on sale for Two Thousand Five Hundred Nair only (N2,500). Hot lines are 08037512288 (Iyke), 08106980381 (Uche), 08140400445 (Sylvia)