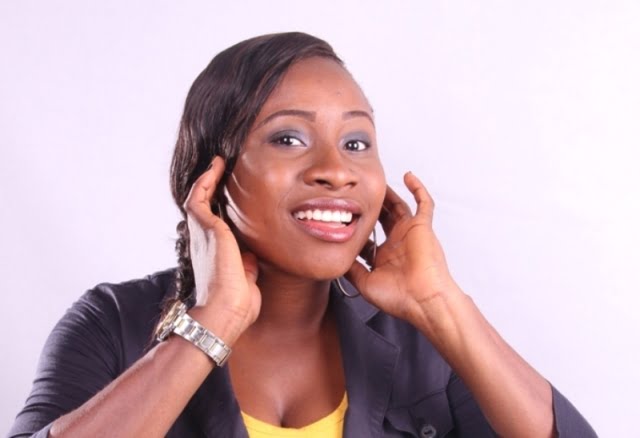 Child Ink Africa Ambassador, Chinwendu Florence Izuchukwu aka Floxy has bagged two nominations at the forthcoming 2016 E-Celeb Awards.
Floxy who is being nominated for the award for the first time, came on two categories with her 'Sweet Dreams' (Beyoncé Cover) earning her a spot on the Vocal Artiste of the Year category, while her collaboration, 'Never Walk Away' with rapper Romy earned the second spot at the Best Collaboration of the Year category.
With those being fresh categories, Floxy would be looking forward to winning them as she looks set to pulling up an upset against others nominated in the categories, including her elder brother KozyG, whose 'Take it' was also nominated in the Vocal Artiste of the Year category.
Voting for the awards has already commenced via www.navicorp.com.ng [right bar] and she is calling on all her fans to help her win by voting for her.
"I know I have a whole lot of people who appreciate what I do and I also know they would love to see me winning twice at the grand finale.
"Being nominated means, someone is seeing what I am doing. It means people are beginning to appreciate it more and more and I am grateful to God for this. I still stand on the promise of not giving anything less than my best and by the grace of God, we'll be heading for the top spot", she said.